You'll find some of the best Laconia restaurants in the Lakes Region of New Hampshire. After a full day of adventures, either hiking in the White Mountains or spending a leisurely afternoon on Lake Winnisquam, you'll love exploring the culinary options in the charming town of Laconia. Rub elbows with the locals at a casual pub with live music, or plan a romantic date at a fine dining establishment with a creative farm-to-table menu.
Laconia, NH, known as the City on the Lakes, is a welcoming small town. The most popular attraction is Weirs Beach on Lake Winnipesaukee at Endicott Rock Park. This sandy beach brings visitors from all over the US. You'll love spending a day swimming and relaxing and then heading out to the best Laconia restaurants nearby for a much-earned meal. Dining out is one of the greatest parts of vacation, after all!
First, you'll want to secure your lodging in New Hampshire, and the Lake House at Ferry Point Inn is just a short drive from Laconia and all the fabulous eateries. Our tranquil setting as the only Lakes Region New Hampshire Bed and Breakfast directly on the waterfront is unparalleled. You'll wake up refreshed each morning in your luxurious guest room and join us for a gourmet breakfast and stunning views of Lake Winnisquam. Reserve your room at our New Hampshire Bed and Breakfast today!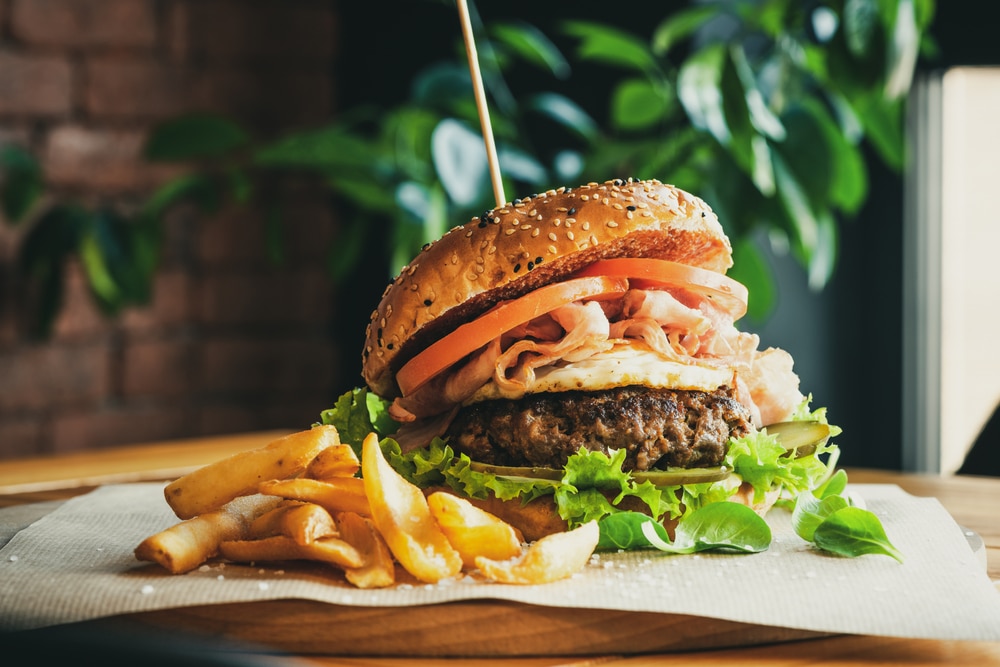 Head to the Best Laconia Restaurants This Year
Nothing is more satisfying than a fantastic meal after a day in the outdoors. The Laconia restaurants nearby offer a wide range of great dining choices for every palate. Be sure to take advantage of our outstanding breakfast service at our Lakes Region New Hampshire Bed and Breakfast, and head out to the nearby Laconia restaurants for your lunch and dinner plans. You'll find an array of cuisines, creative preparations, and farm-fresh ingredients at these local establishments in this charming lake town.
Here are the top Laconia restaurants (and other nearby towns) to check out during your stay:
Other nearby Restaurants to check out: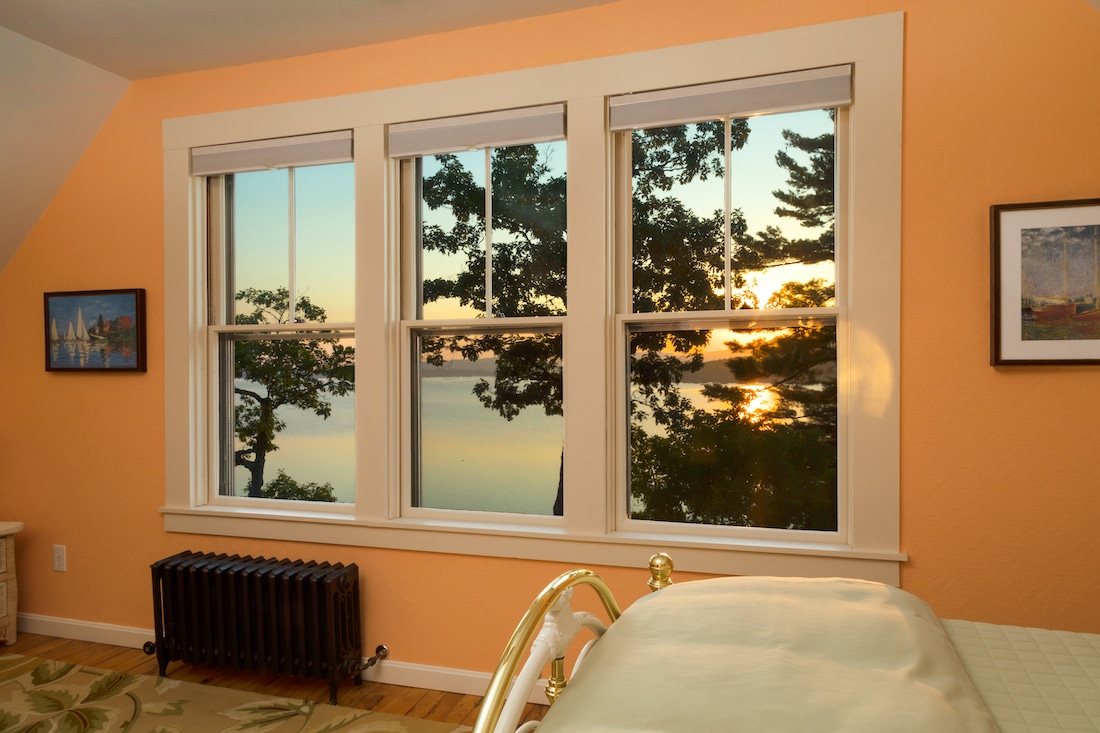 The Best Lake Region New Hampshire Bed and Breakfast
The Lake Region in New Hampshire not only offers a beautiful backdrop, but our culinary options are excellent as well. You'll enjoy some lovely meals at the local Laconia restaurants during your time here. We'll await your return for a relaxing evening out by the lake, relaxing by the fire with a glass of wine, or cozying up in our guest room.
Our Lakes Region New Hampshire Bed and Breakfast features ten elegant and spacious guest rooms. Each is outfitted with high-end amenities you'd expect to find at top hotel chains, but you'll never encounter crowds or unwanted noise when you choose to stay with us. You'll quickly see that we go above and beyond the ordinary with attention to detail, spectacular hospitality, and complimentary perks.
Each morning here will start with a delicious and hearty breakfast. Freshly made from scratch every morning—the perfect way to begin your adventure in the Lakes Region of New Hampshire. Join us in the dining room overlooking sparkling Lake Winnisquam, always paired with hot coffee, juices, and assorted teas. We can't wait to host you; reserve your room at our New Hampshire Bed and Breakfast today!