Franconia Notch State Park is one of those bucket-list places in the White Mountain National Forest of New Hampshire. With striking natural wonders, beautiful scenic outlooks, and historical sites worth the hike—you'll be catching your breath at each corner and bend in the trail wearing through majestic hardwood forests, by clear alpine lakes, and babbling streams, some with pretty waterfalls.
Spanning an 8-mile portion of Interstate 93 with Flume Gorge in the south and Echo Lake in the north, Franconia Notch State Park is easily accessible. It's close to an hour's drive from our bed and breakfast in New Hampshire—but the route is incredibly scenic and just a straight shot up the interstate. There are so many things to do at this world-class park, including beaches, boat rentals, canoeing, kayaking, fishing, hiking in the warmer months, and plenty of winter activities. Franconia Notch State Park is an all-season destination in the Lakes Region!
If exploring Franconia Notch State Park is in your upcoming vacation plans, let our Bed and Breakfast in New Hampshire be your perfect lakeside retreat. Located just on the shores of Lake Winnisquam, you'll relax and unwind in our beautifully appointed guest rooms and enjoy our modern amenities. As a Select Registry Member, you'll also have the guarantee that our level of hospitality and attention to detail will stand out during your stay. It's never too soon to start planning those summertime getaways to New Hampshire; book your room today!
The Best Things to do in Franconia Notch State Park
By far, the most popular activity at Franconia Notch State Park is hiking. With 34 official trails, ranging from quick two-mile loops to longer and more intense 16-mile day hikes, there's an adventure for just about every skill level here, including some trails that are fully accessible to all abilities. You'll find stunning mountain views, unique rock formations, and waterfalls along the way. Don't forget to bring your camera; there will be plenty of Instagram-worthy photos!
Here are the best things to do at Franconia Notch State Park: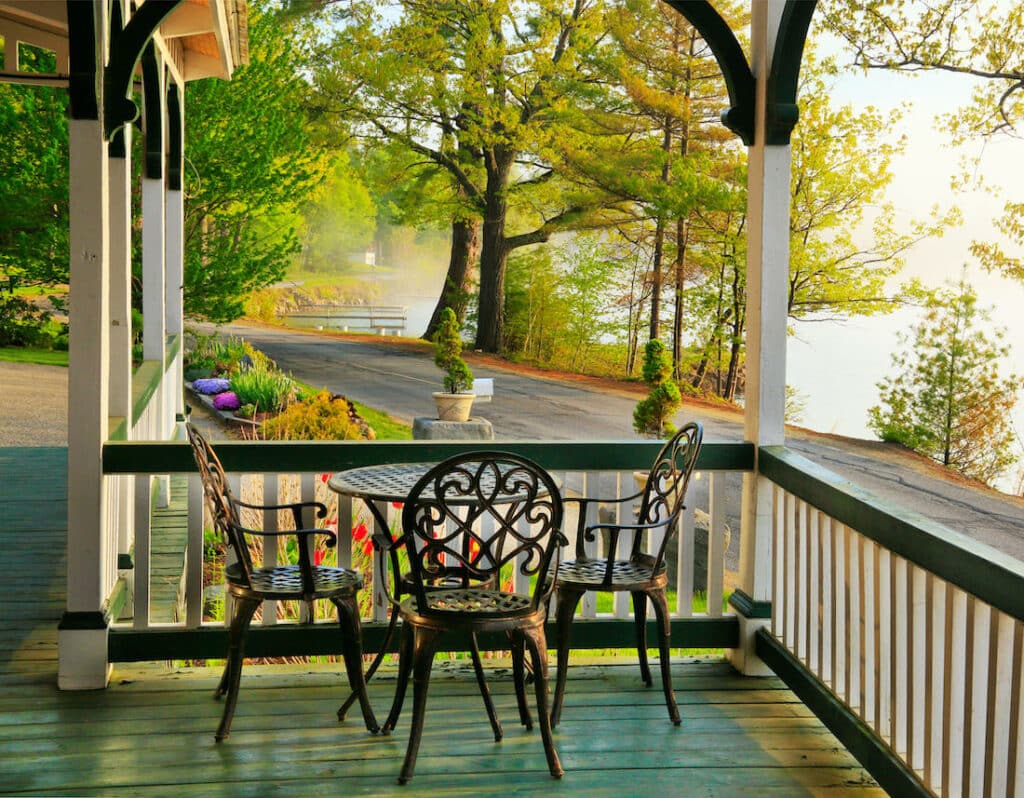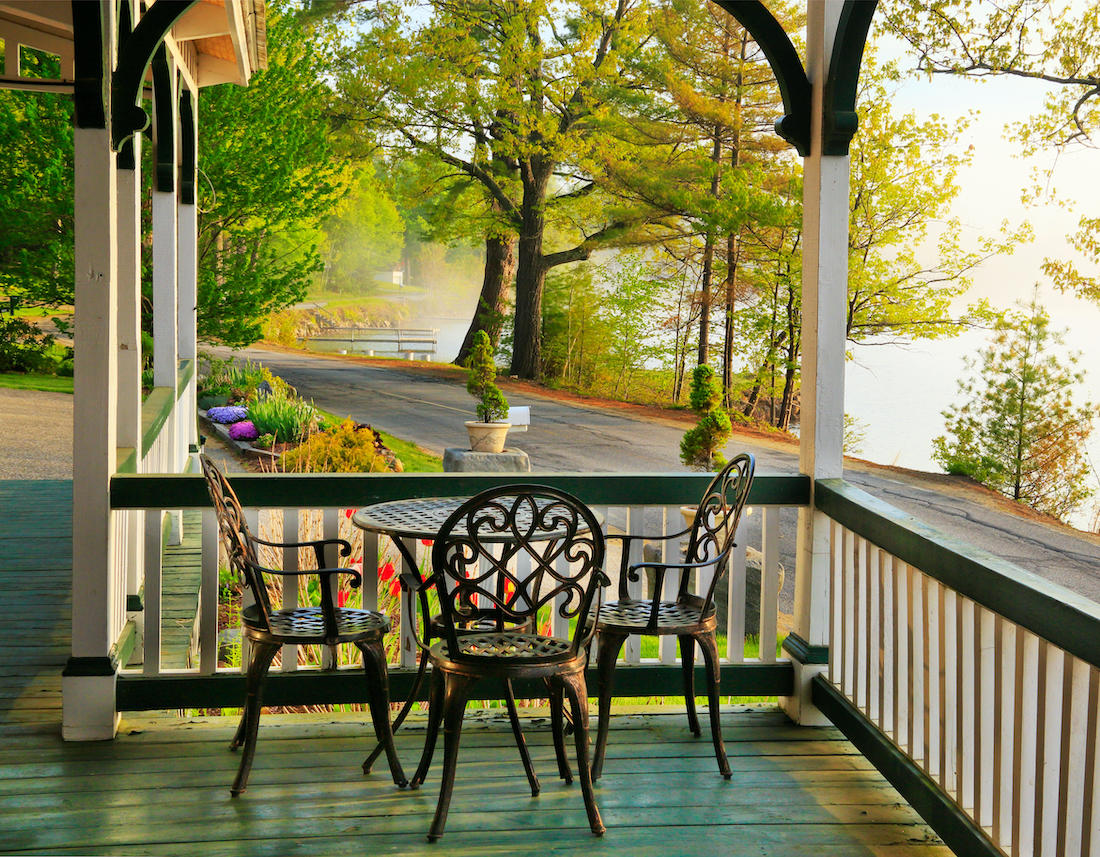 The Best Bed and Breakfast in New Hampshire
As you can see, there's no shortage of great hikes and activities to choose from at Franconia Notch State Park. It's an outdoor lover's paradise and is always at the top of our recommendations list for those staying at our New Hampshire Bed and Breakfast. Most importantly, you will be ready to relax after a long day navigating the trails and summiting mountains! Rest your weary muscles, put your feet up, and let the calm and serene atmosphere wash over you.
With the beautiful waters of Lake Winnisquam just out your window, you'll relish the quiet sounds of nature during your stay. Our guest rooms are set up with your ultimate comfort in mind. Choice bed and breakfast rooms feature spacious seating areas and two-person jacuzzi tubs, while all rooms offer cozy and comfortable beds with fine linens, air conditioning, wi-fi, and other modern touches. We even have the option of the Lake Solitude Suite, which sleeps up to five people, perfect for a girl's retreat or group travel.
Join us for a bountiful breakfast each morning of your stay, best enjoyed in the beautiful living room. We offer an impressive assortment of delicious menus, alternating savory and sweet daily, all from tried and true recipes made with care. Afterward, feel free to take your coffee and enjoy the lake views from the magnificent front porch, gazebo, or gardens. Book your stay at our Bed and Breakfast in New Hampshire today!