Lake Winnipesaukee is the largest lake in the state of New Hampshire and is such a natural gem! Nestled in the White Mountains, the sparkling blue waters surrounded by stunning forests are as picturesque as it gets. With over 170 miles of shoreline, the more than 40,000-acre lake is the perfect place for visitors (and locals) to enjoy all the best activities on the water and surrounding areas.
It should come as no surprise that boating is the most popular attraction on Lake Winnipesaukee, whether on an elegant dinner cruise or exploring the beautiful inlets and islands by kayak. A well-known destination on the lake is Weirs Beach in Laconia, with a classic shoreline boardwalk with arcades, waterslides, and a seasonal old-school drive-in theater. This is just the very beginning of things to do on Lake Winnipesaukee!
While Lake Winnipesaukee is a fantastic place to spend a day, you'll want to retreat to the quieter shores of Lake Winnisquam for your overnight lodging—and our waterfront New Hampshire Bed and Breakfast is one of the most peaceful places to stay. Our location is still close enough to all of the best attractions and activities, but when you're back at the Inn, you'll feel a world away from all of the hustle and bustle of the busy tourist areas. Reserve your room today!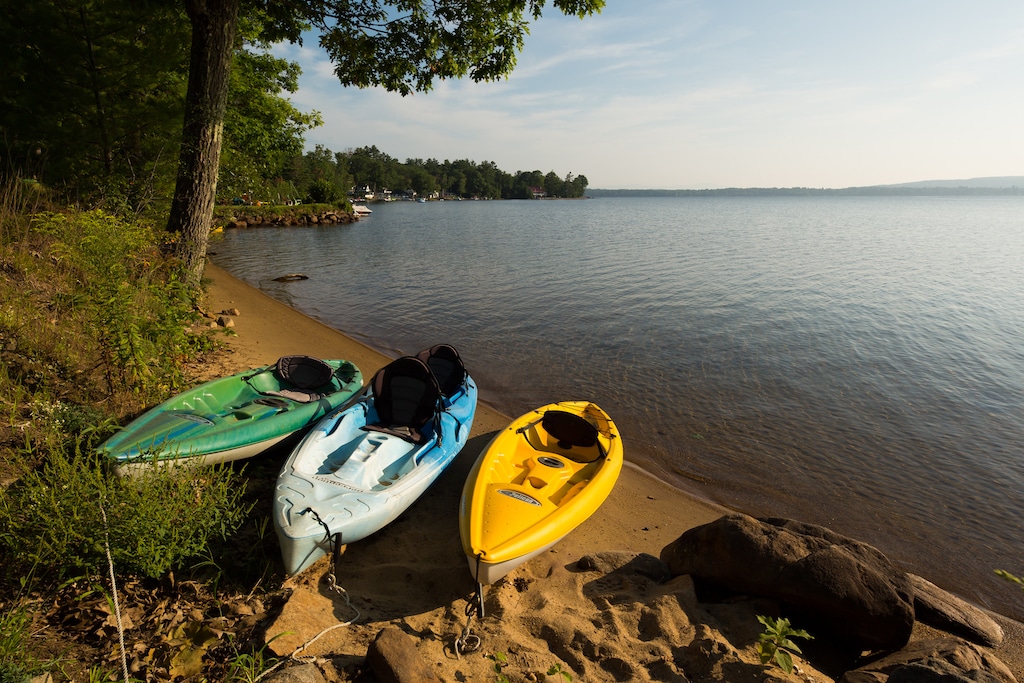 The Best Summer & Fall Activities on Lake Winnipesaukee
Lake Winnipesaukee is one of the oldest vacation destinations in the country and remains beloved by new and returning visitors to this day. The gorgeous lake offers everything needed for a wonderful getaway in any season. Discover the fun and relaxing attractions on and around New Hampshire's largest lake.
Here are six things to do on Lake Winnipesaukee this summer and fall:
As a guest at our New Hampshire Bed and Breakfast, we're always happy to help with reservations or offer personalized recommendations during your stay. A day out exploring Lake Winnipesaukee is bound to be a lovely addition to any getaway!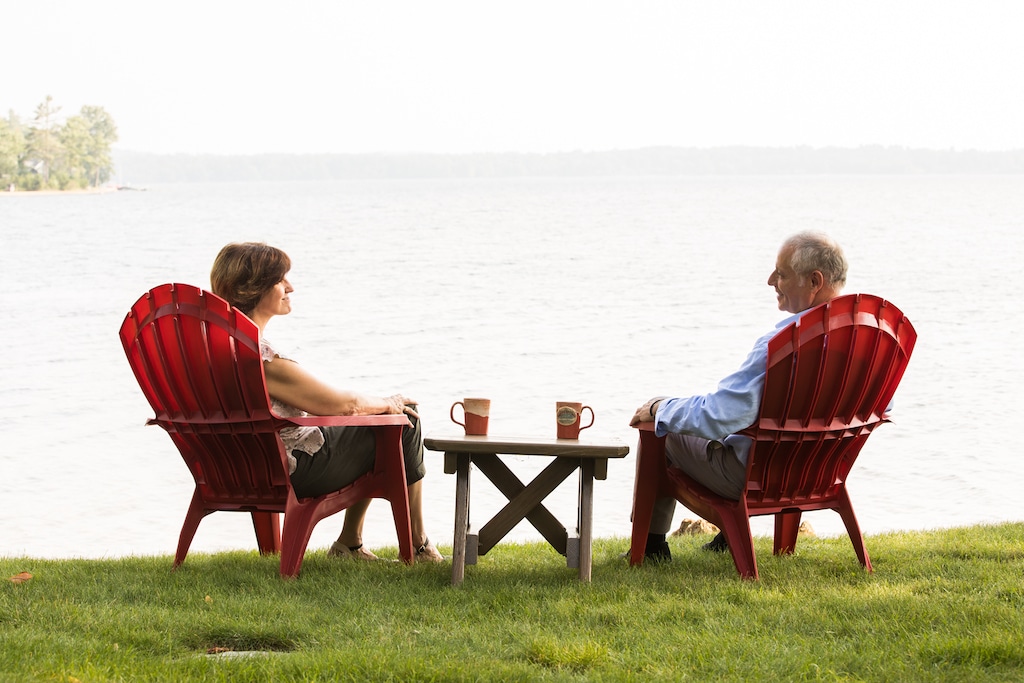 Beautiful Lakefront Lodging at our New Hampshire Bed and Breakfast
The Lake House at Ferry Point, located in the beautiful Lakes Region, is not just the only lakefront New Hampshire Bed and Breakfast in the area, but it also has a long-standing reputation for excellence. We pay special attention to every detail of your stay to ensure you leave feeling relaxed and renewed. Our ten elegant guest rooms are the perfect haven to do just that!
We're situated on Lake Winnisquam's quiet, tranquil shores, which is much more serene than our busier and more well-known neighbor, Lake Winnipesaukee. We offer kayaks for guests staying with us, allowing you to get out and enjoy the beautiful waters of the Lakes Region without the crowds. We also have a lovely sandy beach in front of the Inn, perfect for swimming on warm summer days. We'll also treat you to a delicious breakfast each morning of your stay, the best way to start your adventure.
If you are searching for a comfortable place to relax and spend quality time with your partner, or seeking thrilling activities to enjoy together, our lakefront New Hampshire Bed and Breakfast has you covered—you can find the perfect combination of both here! Start planning your next getaway and book your lodging today!