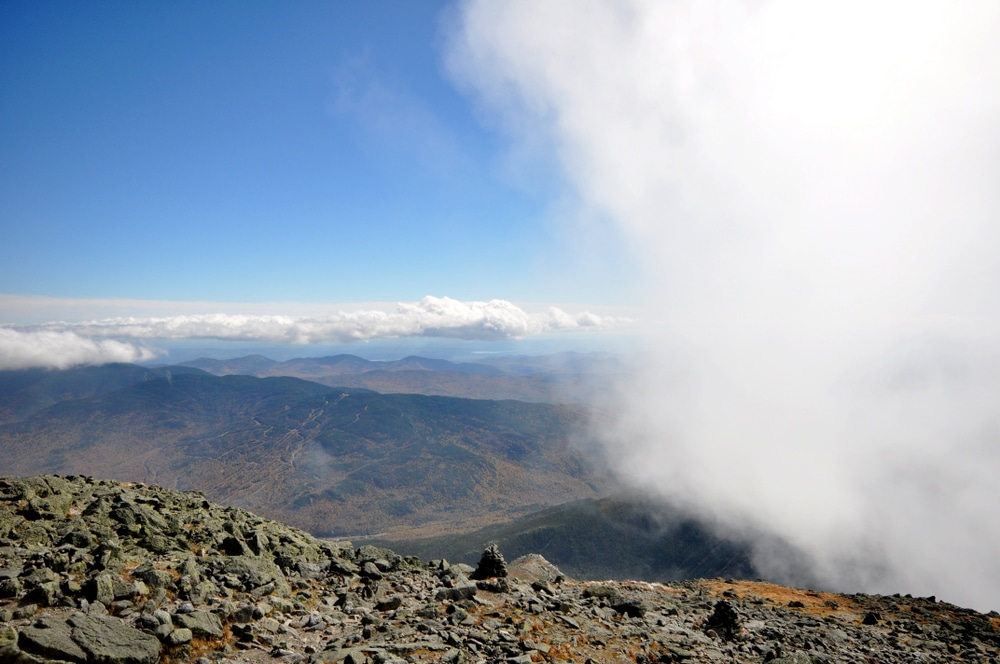 The Mt. Washington Auto Road is a legendary drive known throughout the Northeast as an exhilarating and beautiful experience! This road is not for the faint of heart as there are no guard rails along this winding narrow road with dropoffs. If you are willing to try this adrenaline-pumping ride, you will not be disappointed and it is sure to be a highlight of your vacation here! On the way, you'll see dramatic views of the Presidential Range of the White Mountain National Forest. This is considered one of the most spectacular drives in New Hampshire and the Northeast. It is definitely a must-do when visiting.
Let our lakeside bed and breakfast be your perfect getaway to New Hampshire this summer! On our quiet and tranquil property, you can retreat to our idyllic escape with gorgeous views of the lake and surrounding mountains. At our scenic and picturesque inn on Lake Winnisquam, you can unwind and take life at a slower pace. We are conveniently located near many of the lakes region attractions yet far enough away to feel like a true getaway. You'll feel right at home in our comfortable ambiance and welcoming atmosphere. If you want the best place for your Lakes Region vacation this summer, book your stay with us today!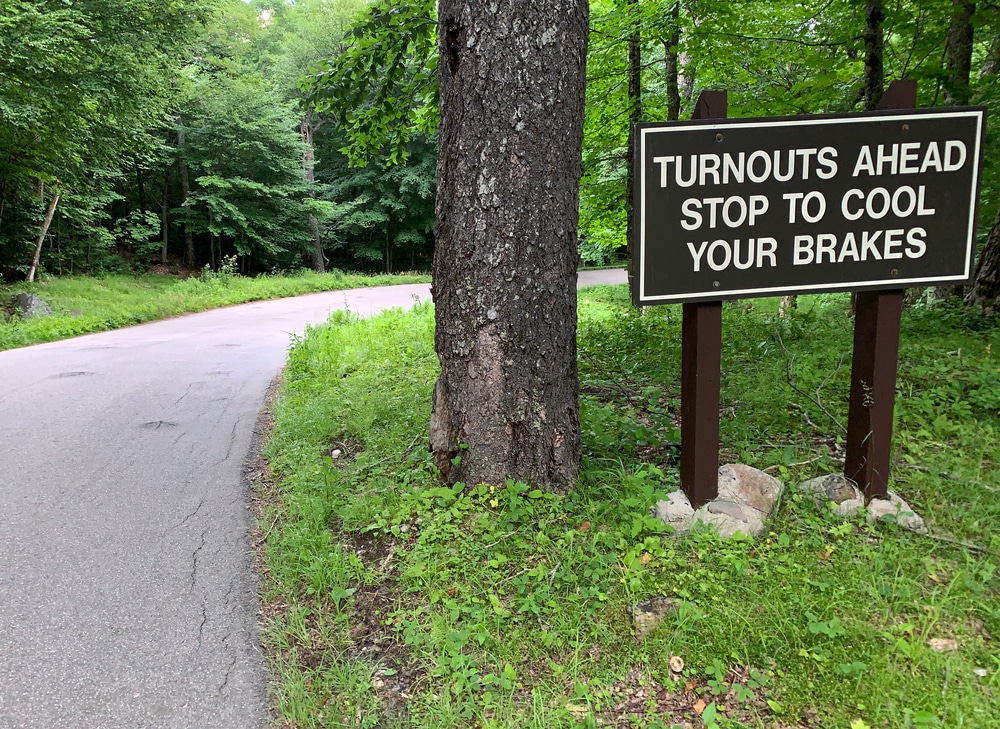 Drive Up The Mt. Washington Auto Road
From the New Hampshire, Route 16 in Pinkham Notch to the summit of Mount Washington in the White Mountains is the 7.6-mile ascent up the Mt. Washington Auto Road. First opened in 1861 as a carriage route, this incredible drive takes you to the highest peak in the Northeast. The drive usually takes around 30 minutes to complete, not counting for the number of stops along the way to both see the view and to let your car cool down.
On this mountain drive, the weather can be unpredictable and different from bottom to top. If you are willing to be prepared for this drive with all its twists and turns, this will definitely be an unforgettable experience. Here are some great ways to discover the drive up Mt. Washington Auto Road this summer.
The views up the Mt. Washington Auto Road are breathtaking. As you drive and you see a gorgeous view, you may want to stop at that moment to snap a picture. Many times it may be clear on the way up, but weather moves fast here and the clouds and fog can roll in quickly. It is said that on a clear day one can see the cities of Montreal and Boston as wellas all the way out to the Atlantic Ocean.
If you are too nervous to make the drive in your own vehicle there are guided tours available so that you can sit back, relax, and let someone else do the driving. Knowledgable tour guides teach about the history, flora, and fauna of the Mt. Washington area. You'll have plenty of time to enjoy the summit and to take as many pictures as to remember the occasion.
Near the entrance of Mt. Washington Auto Road is the Base lodge. This area offers a cafe to enjoy some lunch on the deck here and take in the views and the Red Barn Museum that details the history of the Auto Road. If you want the perfect souvenir to remember your time here there are 4 gift shops that dot the base lodge area and up the road.
If you are looking for an extra special experience on Mt. Washington Auto Road you may want to consider taking a sunrise drive to the top. On 2 Sundays every summer, the road opens early (4 am or 4:30 am) allowing you to drive up in time to see the sunrise from the Mt. Washington summit. There are also guided sunrise tours available if driving up the Mt. Washington Auto Road in the dark isn't your thing.
When you drive Mt. Washington Auto Road you are driving a piece of history. Built in 1861, it was America's first man-made attraction. This road has welcomed many guests over many years and has been witness to the evolution of transportation.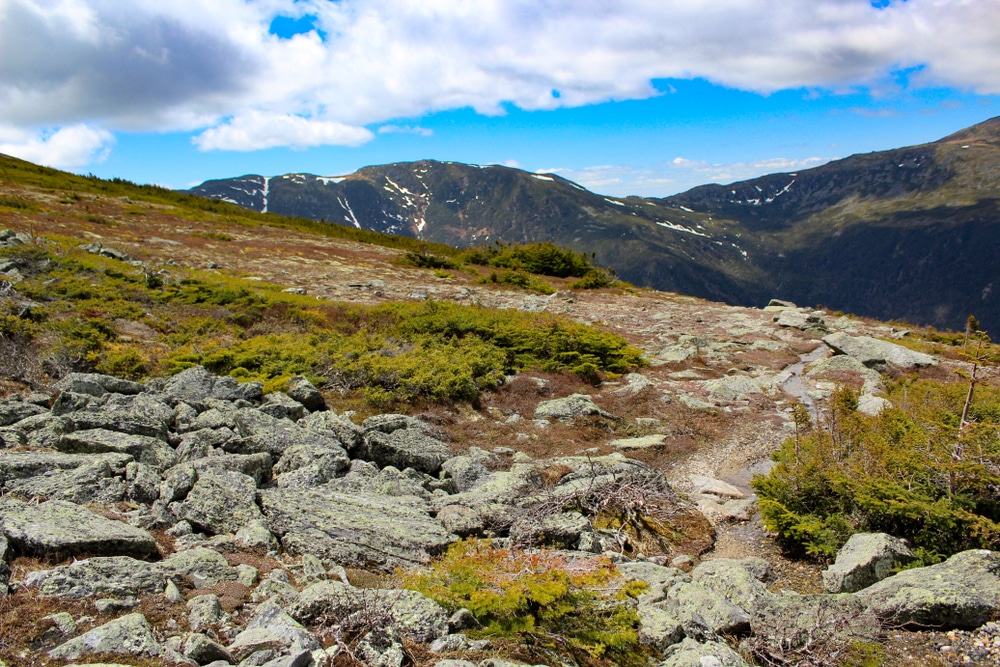 The Perfect Lakes Region Lodging
Let our New Hampshire bed and breakfast be your ultimate escape this summer! At our comfortable and cozy inn, you can relax along the peaceful shore of Lake Winnisquam. Guest rooms are elegantly appointed and each offers unique amenities that will make your stay that much more special. Choose the room that will make your vacation perfect! Perhaps you'd like a large sitting area, expansive views of the lake, a jacuzzi tub, or a full en-suite bath. You'll find exactly what you need and more at our lakeside lodging.
We can help you get fueled up for whatever adventure you have planned for the day with a gourmet and hearty breakfast. Served in our beautiful dining room overlooking the sparkling waters of Lake Winnisquam you'll savor warm homemade bread, fresh fruit and yogurt parfaits, peach melba french toast, quiches, and much more! If you are ready for the perfect summertime retreat where you'll enjoy the ideal lakefront getaway, book your stay with us today!