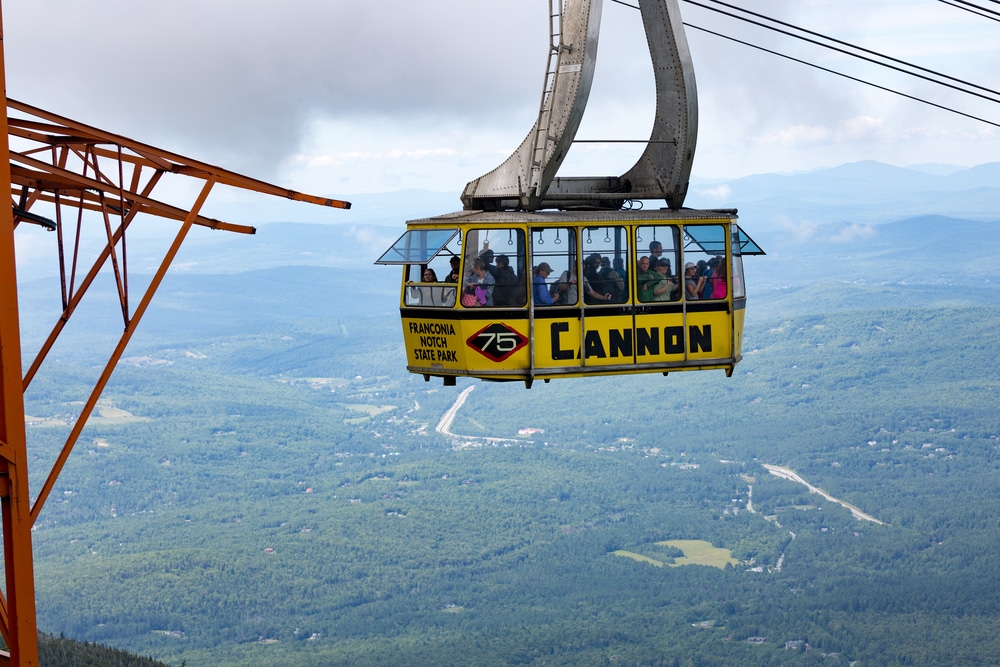 Franconia Notch State Park is a must-see place when visiting this area of New Hampshire! This beautiful park includes natural wonders, scenic vistas, and historic sites to explore. The park spans an 8-mile portion of Interstate 93 with Flume Gorge in the south and Echo Lake at the north end. The pass area includes peaks from both the Kinsman and Franconia mountain ranges. There is much to see and do in this world-class park including swimming/beaches, boat rentals, canoeing/kayaking, fishing, hiking, walking, and a plethora of winter activities. There is always something to do at Franconia Notch State Park!
As you explore the Franconia Notch State Park let our New Hampshire lodging be your perfect lakeside getaway! Located on beautiful Lake Winnisquam, our inn is the best place for relaxation and unwinding. Our beautifully appointed guest rooms are the best place for a calming retreat. You can choose to explore and head out on an adventure in the surrounding areas of Laconia and Gilford or spend the day at our lakeshore inn, soaking up the tranquility and quiet ambiance. If you are looking for the ultimate escape to New Hampshire, book your stay with us today!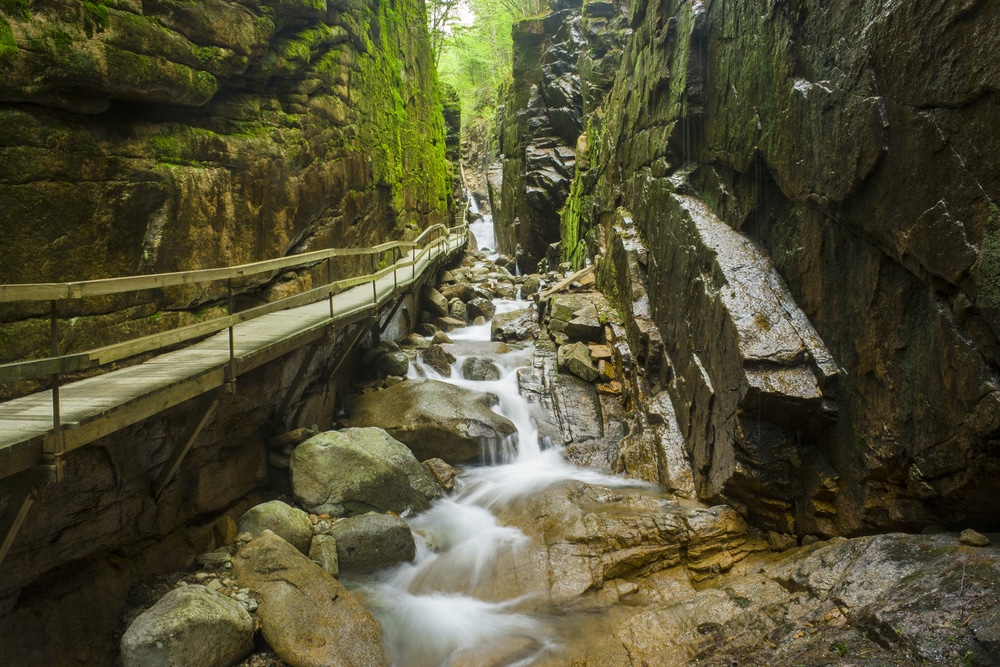 Things to do in Franconia Notch State Park
In the breathtaking White Mountains National Forest of northern New Hampshire lies the incredible Franconia Notch State Park. This outdoor recreation oasis and nature preserve encompass mountain summits, lakes, rivers, granite rock faces, and forests that make up one of the best destinations in all of New Hampshire. Franconia Notch is the pass between the Kinsman and Franconia Mountains. This unique area has much to offer outdoor enthusiasts and is a great way to see the beautiful New Hampshire landscape. Here are some fun and memorable things to do in Franconia Notch State Park.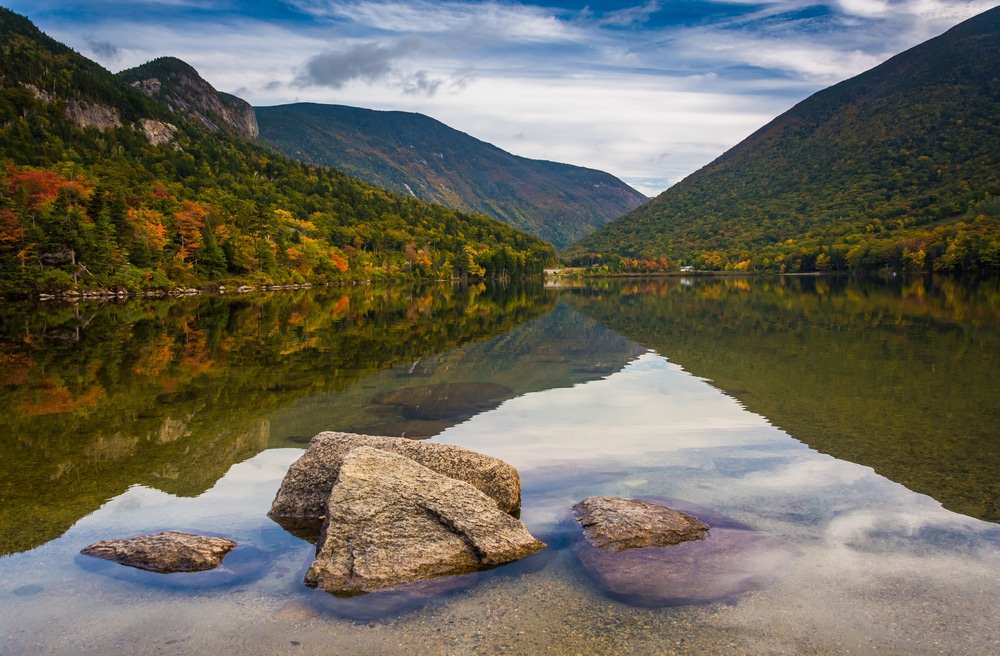 The Best New Hampshire Lodging
After a day exploring Franconia Notch State Park you'll have peace of mind knowing that you have quiet and tranquil accommodations waiting for you at our lakeside bed and breakfast. At our idyllic inn, you will find yourself truly unwinding as you gaze out over glittering Lake Winnisquam. Our cozy and comfortable lodging has everything you need and want in a New Hampshire getaway.
Our casual yet elegant guest rooms are set up for your ultimate comfort in mind. Each room is beautifully appointed and includes amenities to make your stay perfect, and is set up uniquely so you can choose the space that will make your vacation unforgettable. If you want the best place for an ideal escape to New Hampshire this summer book your stay with us today!