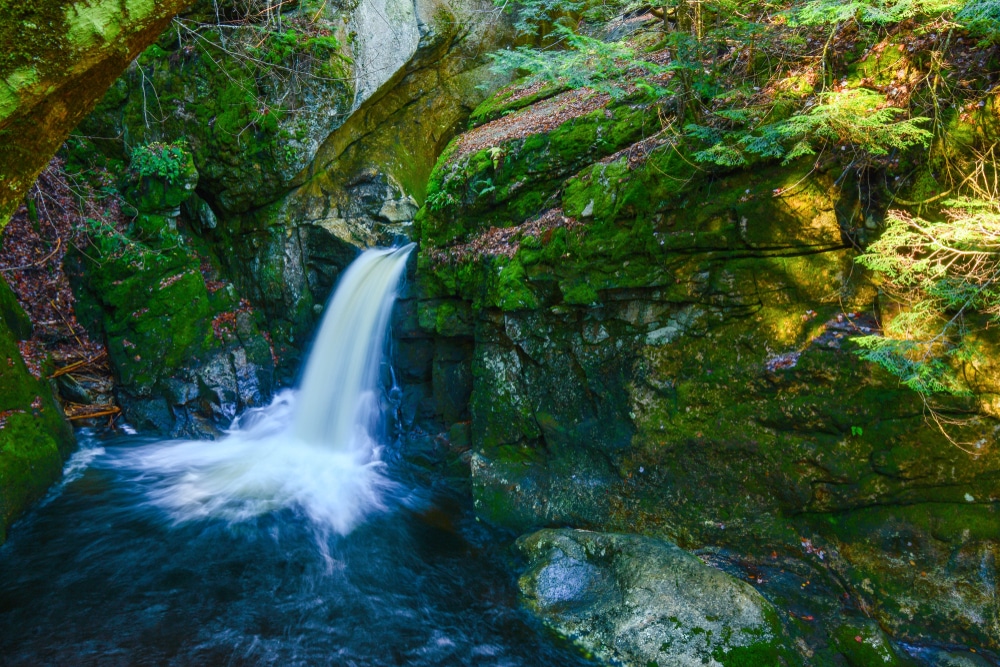 The waterfalls in NH include a wide array of stunning features from towering cascades found deep in the forest to short hikes near a road. Rivers and streams crisscross the state over mountainous terrain and the result is more than 100 waterfalls that breathtakingly dot the landscape in the craggy hills and valleys of the region. Many waterfalls are located in less than a hour's drive from our New Hampshire bed and breakfast while others a bit farther up in the beautiful White Mountain National Forest.
Let our lakefront inn be your perfect escape to New Hampshire! Located in the Lakes Region on beautiful Lake Winnisquam, our lodging is the quiet and tranquil spot you've been looking for. Our picturesque property on Lake Winnisquam is just the place you need for the ultimate vacation getaway. Cozy and elegant guest rooms reflect the beauty of the area. Savory and sweet gourmet breakfasts will start your day off right. Our accommodations will provide the quintessential New Hampshire experience for you. If you are looking for the best place to get away for a change of pace and scenery, book your stay with us today!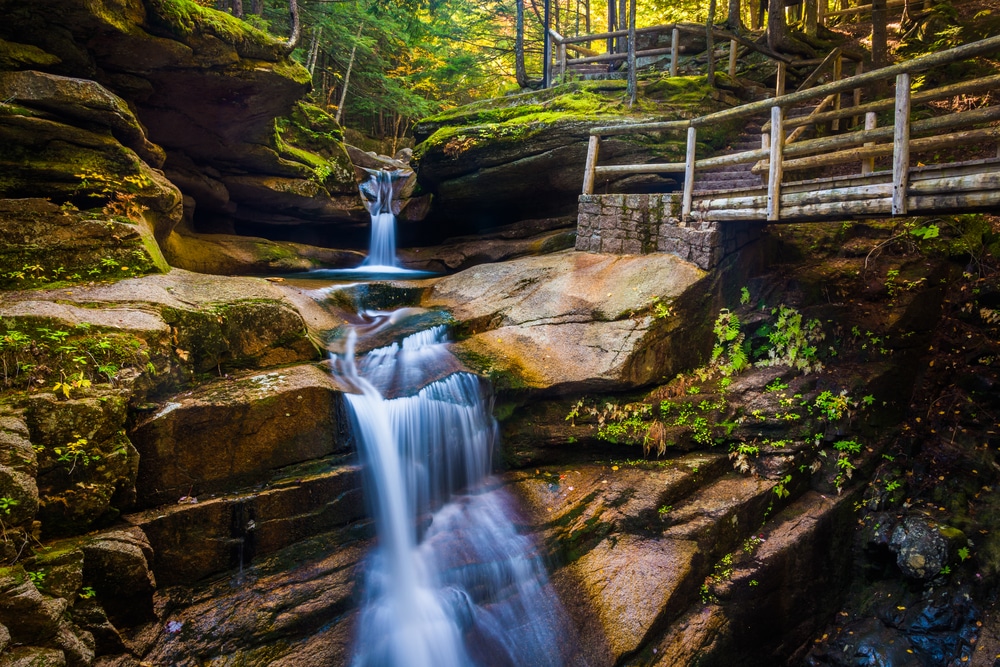 The Best Waterfalls in NH
The beautiful waterfalls in NH have lured travelers since the early 1800s. Exploring these natural wonders is a favorite perennial summer activity for many locals. This intriguing natural feature is a fun surprise on a hike and a great memory to capture with photography. Heading out for the day to seek out waterfalls in NH is sure to be a highlight of your time spent on vacation. Go on a fun daytrip to these and more beautiful sites along the way. Here are our 10 favorite waterfalls to visit this summer!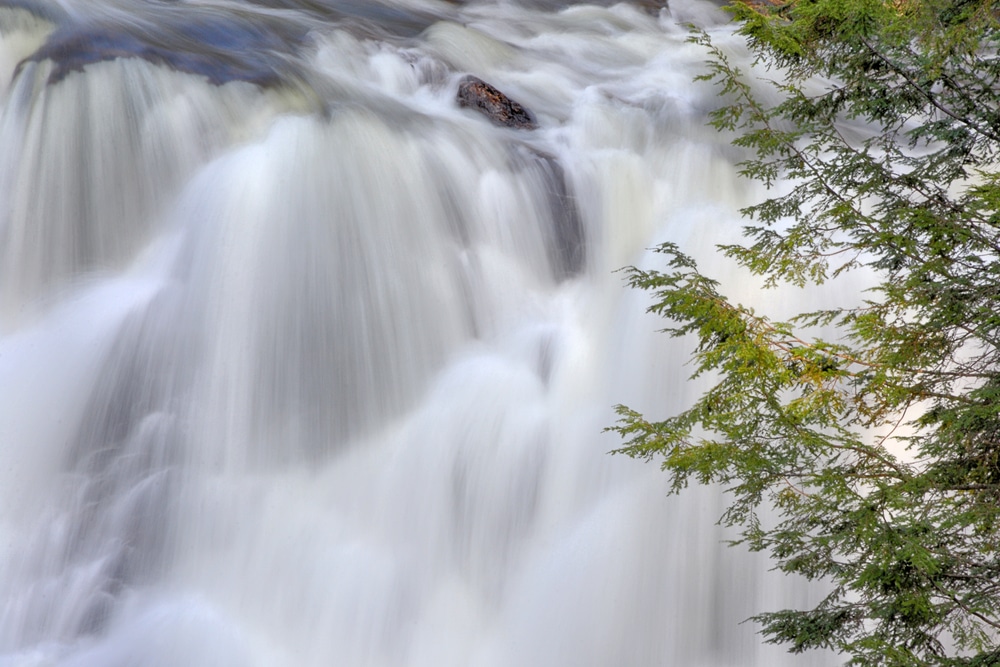 The Perfect Lakes Region Lodging
After a day of exploring the magnificent waterfalls in NH you'll have peace of mind knowing you are coming back to a quiet, cozy, comfortable, and beautiful place to unwind at the end of the day. Our New Hampshire bed and breakfast is set up with your ultimate comfort in mind. A relaxing stay at our idyllic inn is just what you need after a long winter. In your casual yet elegant guest room you'll get a great nights sleep on your bed fitted with plush linens.
Other amenities in your room may include sitting areas to relax in, great views out your window, en suite bath, and more. Choose the best room to suit your needs for the best possible vacation. If you want the ideal place for a New Hampshire getaway this season, book your stay with us today!