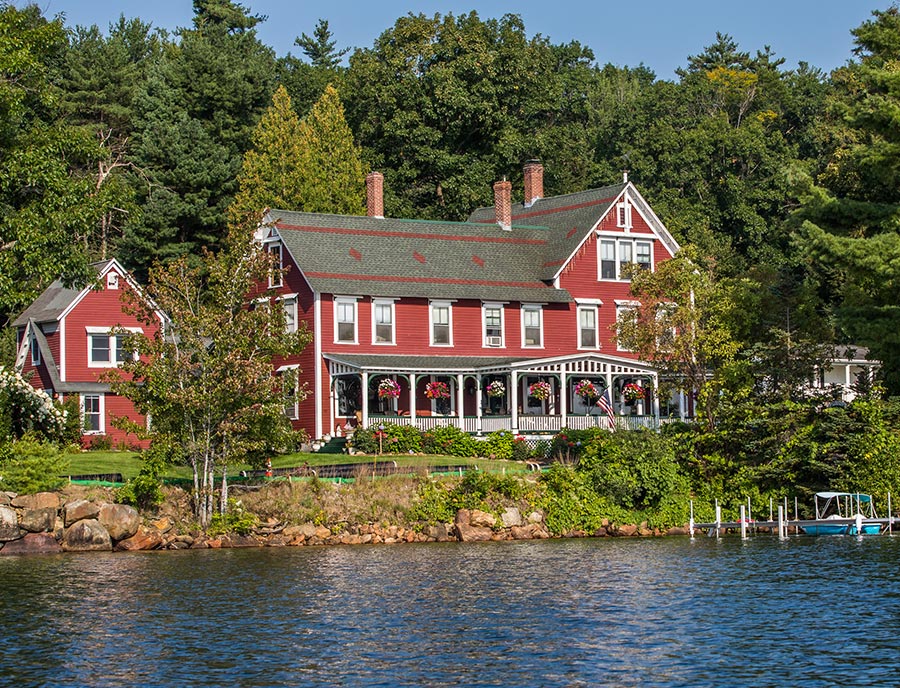 Come out to our New Hampshire bed and breakfast for the perfect getaway in 2021! Located in New Hampshire's scenic Lakes Region, our inn sits near the serene Lake Winnisquam. Many of the area's attractions are nearby for day trips. This year-round destination is great for swimming and kayaking the pristine bodies of water in the summer and cross-country skiing and snowmobiling attracts winter visitors. If you are looking for an escape where time slows down and you can appreciate the little things in life, we are here for your ultimate 2021 vacation!
Let our Lakes Region inn be your go-to destination for top-notch relaxation in a gorgeous and quaint setting. Our comfortable ambiance will set you at ease and our warm hospitality will have you feeling right at home. Feel free to have a day at our cozy New Hampshire bed and breakfast or head out for a multitude of adventures in the surrounding area. Our delectable breakfasts will get you fueled up for the day. If you are ready for the best way to get out in the new year, book your stay with us today!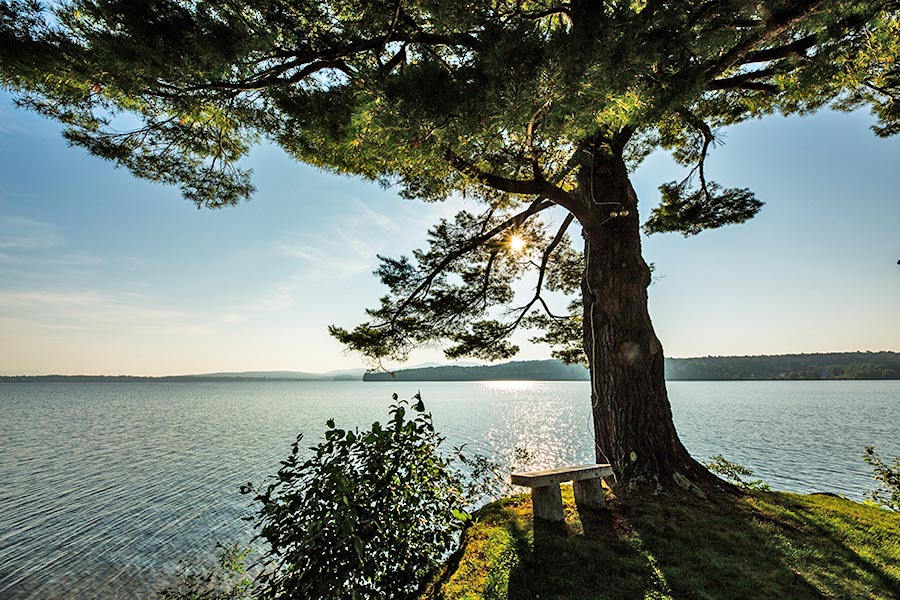 Our New Hampshire Bed and Breakfast Getaway
Carving out time and space for an escape to the Lakes Region can be a tall order. Knowing that a getaway is good for the mind and the body will help to make the decision to come out to our tranquil lakeside inn. After time spent here, you will feel refreshed and rejuvenated, and ready for whatever comes your way in the new year! Here are some reasons why our New Hampshire bed and breakfast is your best getaway destination in 2021!
Our location on Lake Winnisquam makes us a much sought after vacation spot any time of the year. From our quiet and scenic property, you'll get breathtaking views of mountains in the distance across the serene lake. Hang out in the peace of the gardens on a warm afternoon or curl up on the porch with a good book while looking out at views of the lake. This picturesque landscape is perfect for a romantic trip to reconnect with that special someone. In our intimate setting, you will feel the stress melt away as your spirits are renewed.
Our guest rooms are set up with your ultimate comfort in mind. The cozy yet elegant accommodations provide a sanctuary of peace and solitude. Rooms at our New Hampshire bed and breakfast have either views of Lake Winnisquam from different directions, views of the surrounding gardens, and nearby forest. The historic character of our Lakes Region inn is seen and felt in our well-appointed guest rooms. After a day of exploring the area, you'll feel great knowing you are coming back at the end of the day to such comfortable and welcoming lodging.
The amenities we offer are a big reason why we are a getaway destination for 2021! Take advantage of us being the only lakefront bed and breakfast in the Lakes Region by heading out on one of our kayaks we provide for enjoying the lake. Being out on the water is an ideal way to relax and here at our New Hampshire bed and breakfast we make it easy for you. The small beach is a nice entry point for getting in the water whether on a boat or taking a dip. We can provide towels for you if you decide to go for a swim. If you prefer to hang out inside our amenities include a library full of good books to choose from, t.v. watching, and games such as chess, checkers, puzzles, and board games.
A great getaway includes a great breakfast and here at our New Hampshire bed and breakfast we proudly serve breakfast meals that include ingredients that support local farmers. Our maple syrup comes from right down the road! You'll get your day started out right with fresh fruit, quiches, casseroles, and peach melba french toast to name a few items.
Our New Hampshire bed and breakfast is near many incredible Lakes Region attractions like Castle in the Clouds and Weirs Beach. There are a plethora of hiking trails in the area that turn into snowshoe trails and cross-country skiing trails in the winter. You don't have to go far for an adventure while at our bed and breakfast which means you can take your time by going for a morning stroll or an afternoon jaunt and be back in time to watch the sunset.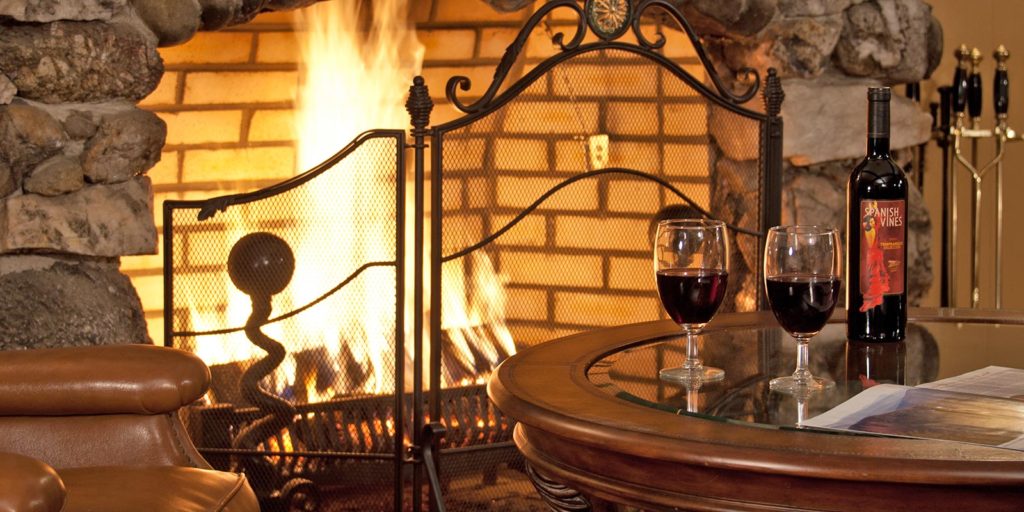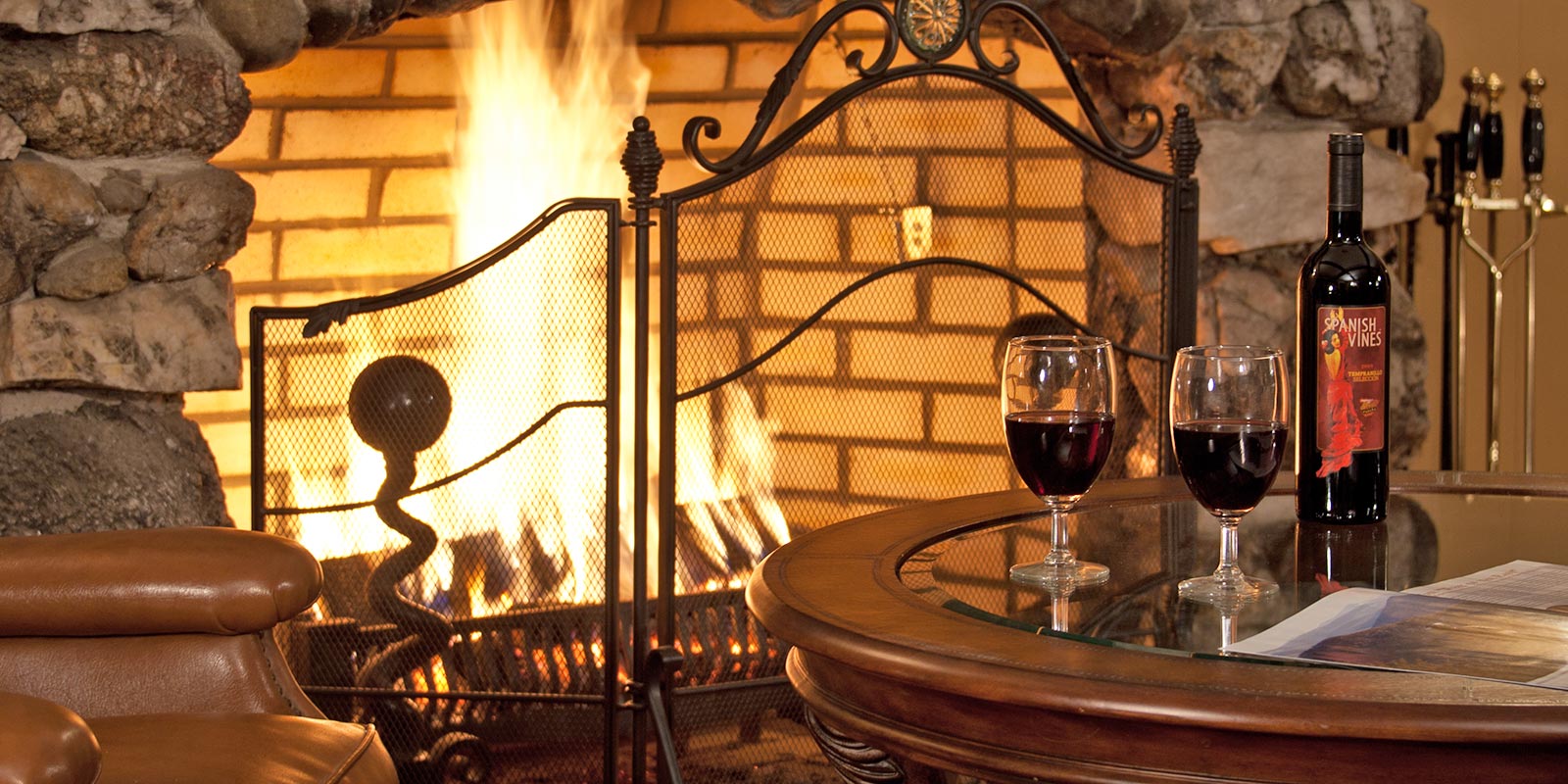 The Best Lakes Region Lodging
Come on out to our quaint and picturesque escape on the shores of Lake Winnisquam in 2021! Whether you are here to celebrate a special occasion or need a romantic hideaway, our New Hampshire bed and breakfast is the ideal place to unwind and get refreshed. You'll rest well in your cozy and comfortable guest room with a quiet and serene ambiance. You will melt into your bed fitted with soft linens.
There is always coffee, tea, homemade brownies, and cookies available for your delight. We want to make sure you have fond memories of your Lakes Region vacation and that our New Hampshire lodging played a big part in those happy thoughts. If you want the ultimate getaway to Lake Winnisquam this year, book your stay with us today!