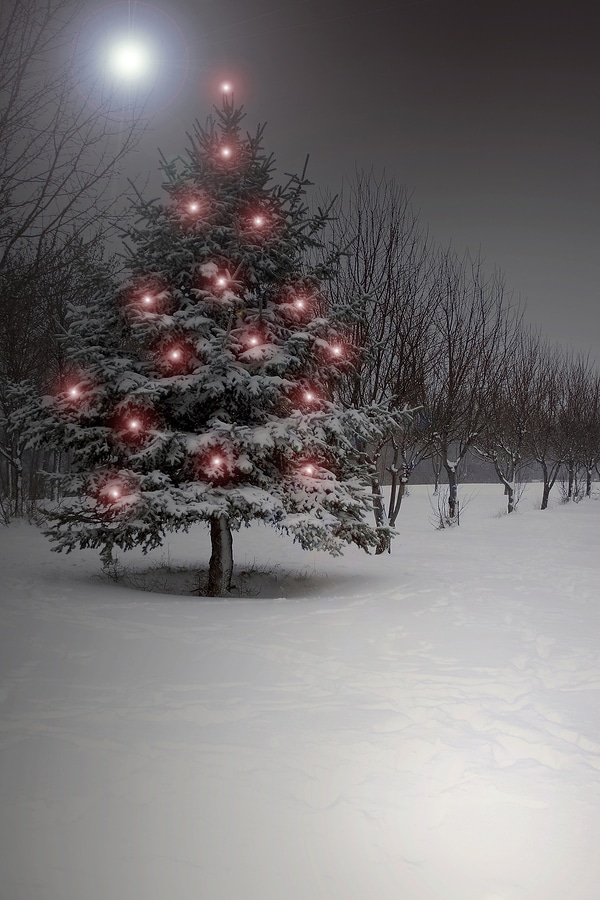 The holiday season has begun in the New Hampshire Lakes Region and there are many ways to celebrate. The quaint New England towns are enhanced by Christmas decorations, caroling and festivals. After exploring the events and concerts, return to The Lake House at Ferry Point at it's serene lakefront location. Our Bed and Breakfast is the perfect quiet retreat after a day of merry activities. Book your holiday getaway with us today.
Holiday Festivals and Tours
Our delightful towns have a variety of festivals, tours and events. Choose the perfect one to spark your holiday spirit:
Holiday Performances
There are plenty of choices for an elegant evening out appreciating the performing arts this season. Here are just a few:
Whether you're looking for a quiet getaway or an itinerary full of holiday cheer, you'll find the perfect balance in the Lakes Region. Our lakefront Bed and Breakfast is the tranquil haven needed after a flurry of seasonal activities. Book your holiday vacation with us today.