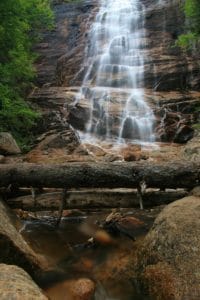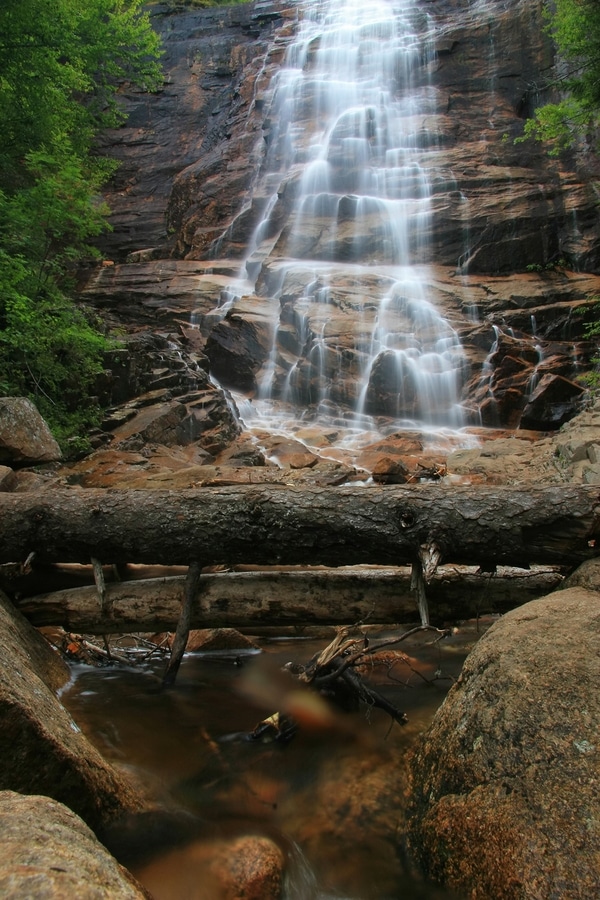 There is no better way to cool off this summer than a hike to a refreshing waterfall. In the scenic Lakes Region of New Hampshire hiking is a way of life. In fact our many national and state parks offer waterfall trails for expert and casual hikers. Here are a few suggestions to help you plan your summer adventures hiking to these shimmering waterfalls. After a day on the trails, come stay at our lovely Bed and Breakfast at our serene lakeside location.
10 Beautiful Waterfall Hikes
White Mountain National Forest is just over an hour's drive from our location. Here you can choose from countless hikes with breathtaking views and plenty that include a variety of dazzling waterfalls. Below are a few at this national park:
There are also waterfall hikes less than an hour's drive from our doorstep. Many of these locations have other attractions worth a look. So, plan a lovely day around any of these hikes:
This is only a short list of the enchanting waterfalls found in our area. So, Book your stay at our charming Bed and Breakfast and spend your summer vacation exploring all that the New Hampshire Lakes Region has to offer.