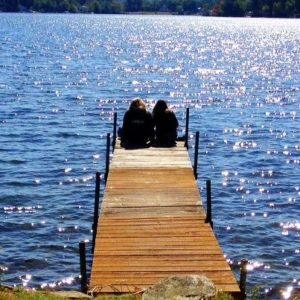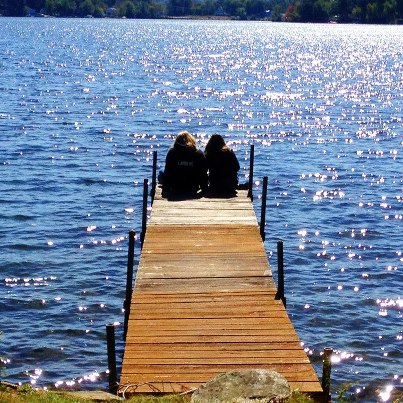 Are you thinking about spending some time in the Lakes Region? This central portion of the state is known for its many picturesque lakes, and charming, quaint lakeside towns that dot the region. It's long been a popular summer destination for people from all over New England. Though summertime in the Lakes Region is an experience you must have at least once in your life, there are just as many reasons to visit throughout the rest of the year.  Book your room at our beautiful Lake Front Bed and Breakfast, and experience the unbelievable beauty of New Hampshire's Lakes Region for yourself this winter.
Why Visit the Lakes Region?
There are more things to see and do in the Lakes Region than we can possibly mention in a single blog.  However, here are a few of our favorite things to do, which should certainly top your list when you visit us this winter:
However you choose to spend your time in the Lakes Region this winter, it will be time well spent.  You'll leave feeling refreshed and rejuvenated, ready to take on the frenzy of modern life.  Don't forget to make your plans to come back and visit us this summer, either.  Act fast, and book your room at our New Hampshire Bed and Breakfast today.