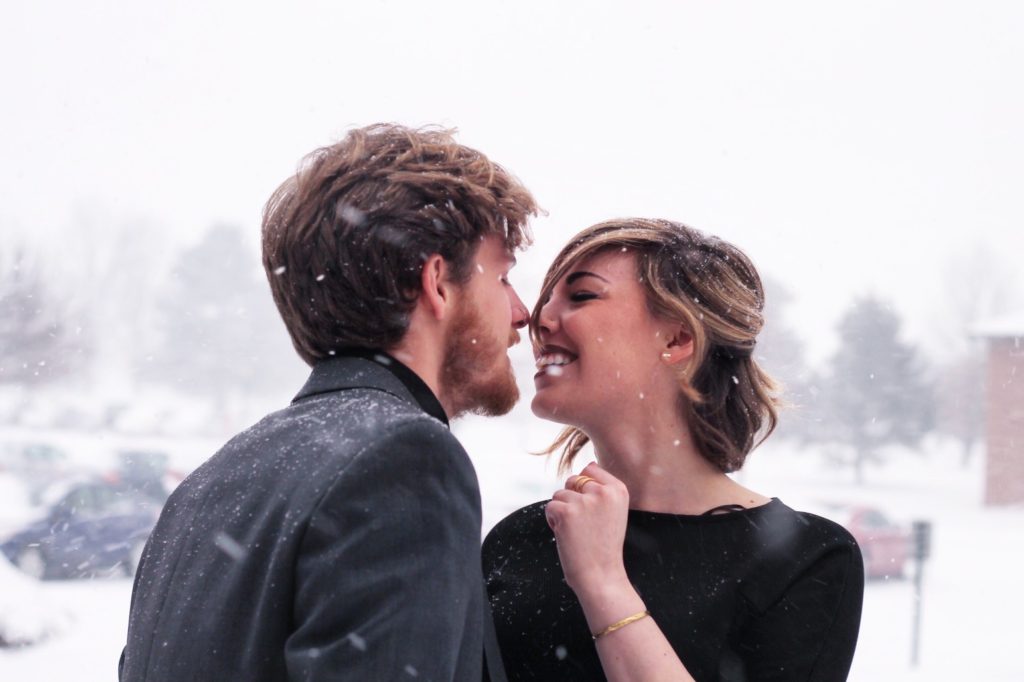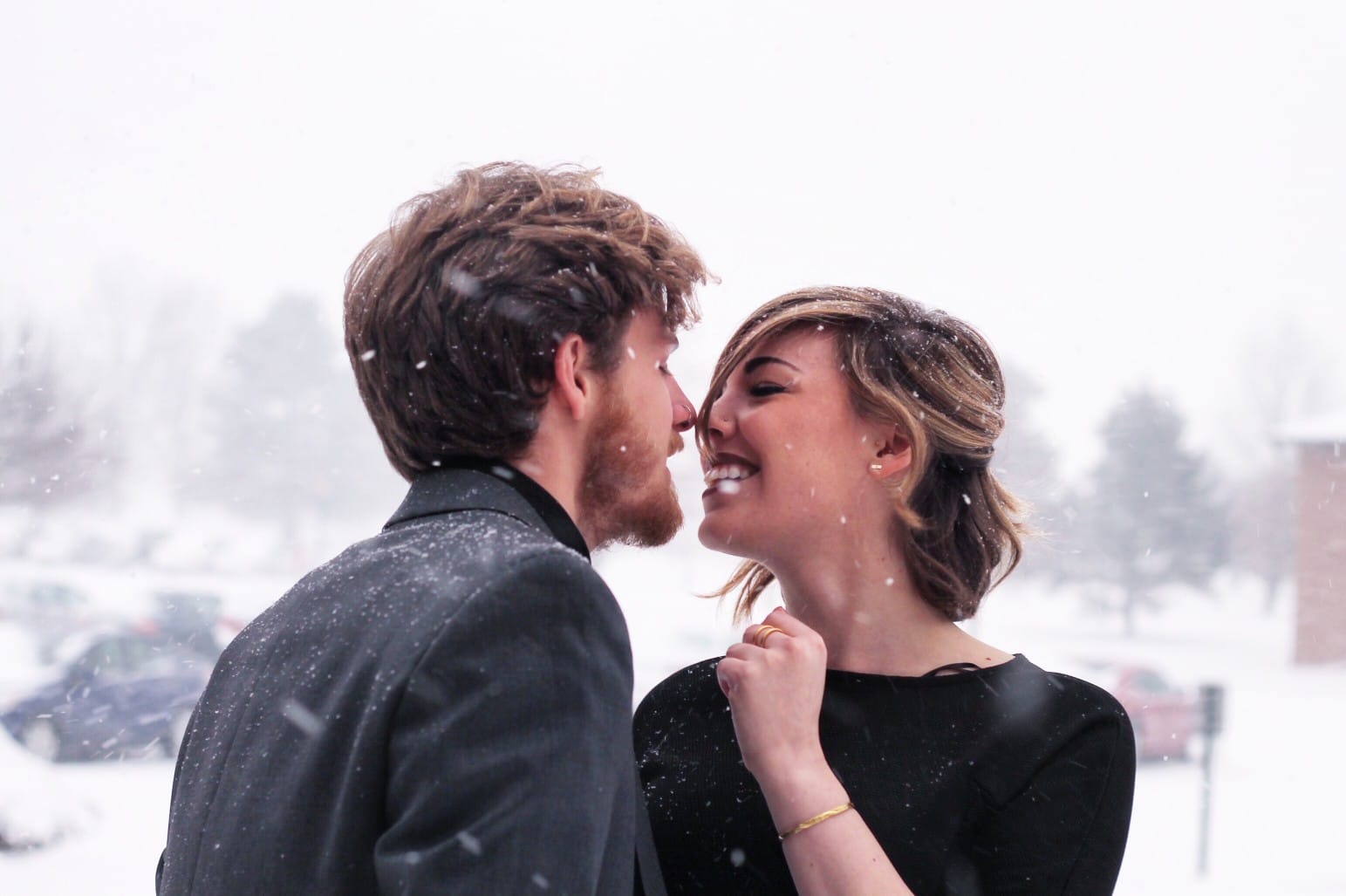 If you are looking for a romantic New Hampshire getaway, Lake House at Ferry Point has got you covered! Here you'll discover a serene retreat at the only lakefront bed and breakfast in the New Hampshire lakes region. Our charming bed and breakfast is the perfect place to treat yourself and your partner this fall. You'll feel a world away on the shores of Lake Winnisquam with views of rolling mountains in the distance. Reconnect to your partner amongst our private location and relaxed atmosphere.
Our cozy Inn is what you've been dreaming of when it comes to a romantic New Hampshire getaway. This idyllic setting sets the stage for moments of pure bliss. Enjoying the many amenities at our bed and breakfast or heading out for a romantic adventure nearby, this is sure to be a memorable time for both of you. The fairytale-like ambiance of our Inn combined with ample opportunities to get out and explore the surrounding communities makes for a perfect escape with your sweetheart. If you want the best romantic New Hampshire getaway book your stay with us today!
The Most Romantic New Hampshire Getaway
If you and your loved one are in need of a place to slow down, remember what's important, and focus on each other look no further than our Lake Winnisquam bed and breakfast. Whether you choose to stay in our romantic suite, enjoy our lakefront property, or head out to explore the Lakes Region, you are sure to have an unforgettable time here.


Here are 5 reasons why Lake House at Ferry Point is the most romantic New Hampshire getaway.
Our Lake Solitude suite is a completely private, two-story house that is attached to the main lakehouse. Enjoy the solitude of your own private entrance, a living room to hang out, curl up, and watch movies in, and your own full kitchen complete with a BBQ for grilling outside while savoring spectacular views of the lake. You and your partner can rejuvenate by getting an amazing nights' sleep on the California king size bed. Sounds like the perfect romantic New Hampshire getaway!
We are close in proximity to world-class hiking and beautiful areas to explore with your sweetie. Mount Major is a 3.7 loop hike up to panoramic views of Lake Winnipesaukee. A trip to the Flume Gorge is sure to be a fun adventure for you and your partner. This natural gorge is made up of walls of granite that rise up 70 to 90 feet and are only 12 to 20 feet apart. Talk about getting cozy with the one you love! This walk will get your heart rate up and your blood pumping! Be sure to make a reservation before arriving as this is a popular destination.
Romantic drives along unhurried roads are a dream come true when thinking about a romantic New Hampshire getaway. Roads that meander down forested roads, along rivers, lakes, and ponds are what you'll find here in the Lakes Region. A drive down the Kancamagus Highway is sure to be one of the more romantic activities in this area. This unique and secluded roadway is 34.5 miles along route 112. It is known for its aesthetic beauty as well as the fact that there are no modern facilities like gas stations or restaurants. You and your loved one will truly have the road to yourselves along this romantic stretch of highway.
Why not enjoy a bottle of wine while you are at the most romantic New Hampshire getaway? The Lakes Region is home to many wineries to choose from. Places like Hermit Woods Winery and deli, Winnipesaukee Winery, and Gilmanton Winery and Restaurant all offer tastings in unique and romantic settings.
One of the best reasons why our lakefront Inn is the most romantic New Hampshire getaway is that it's a great place to hang out at if you and your partner just want to kick back and relax here. You could bring a picnic to enjoy out on the lawn next to the serene setting of the lake. Soak up time at the beach by reading a good book, taking a nap, or enjoying one another's company. We provide kayaks for your enjoyment out on the lake or you may prefer to bring your own. You may want to take advantage of our pedal boat and rowboat to take for a spin on the water as well.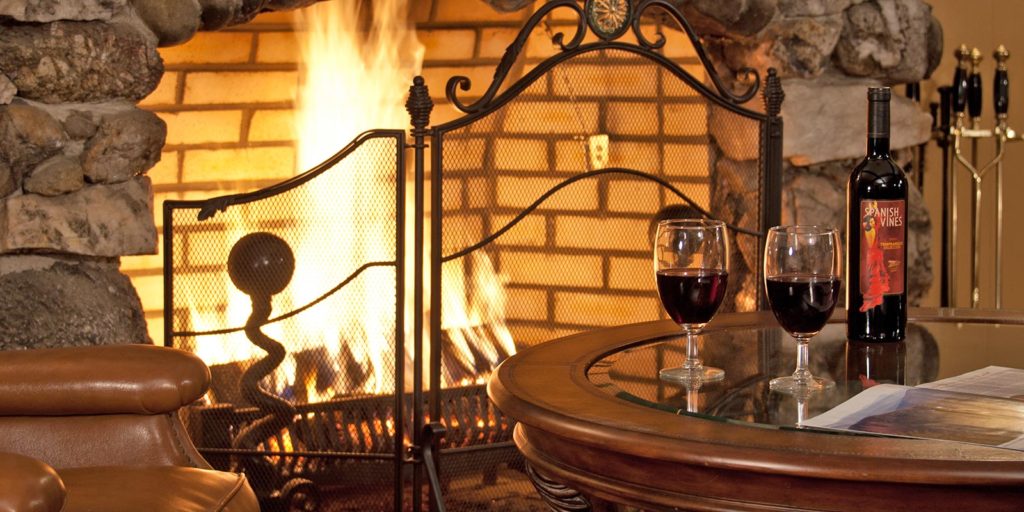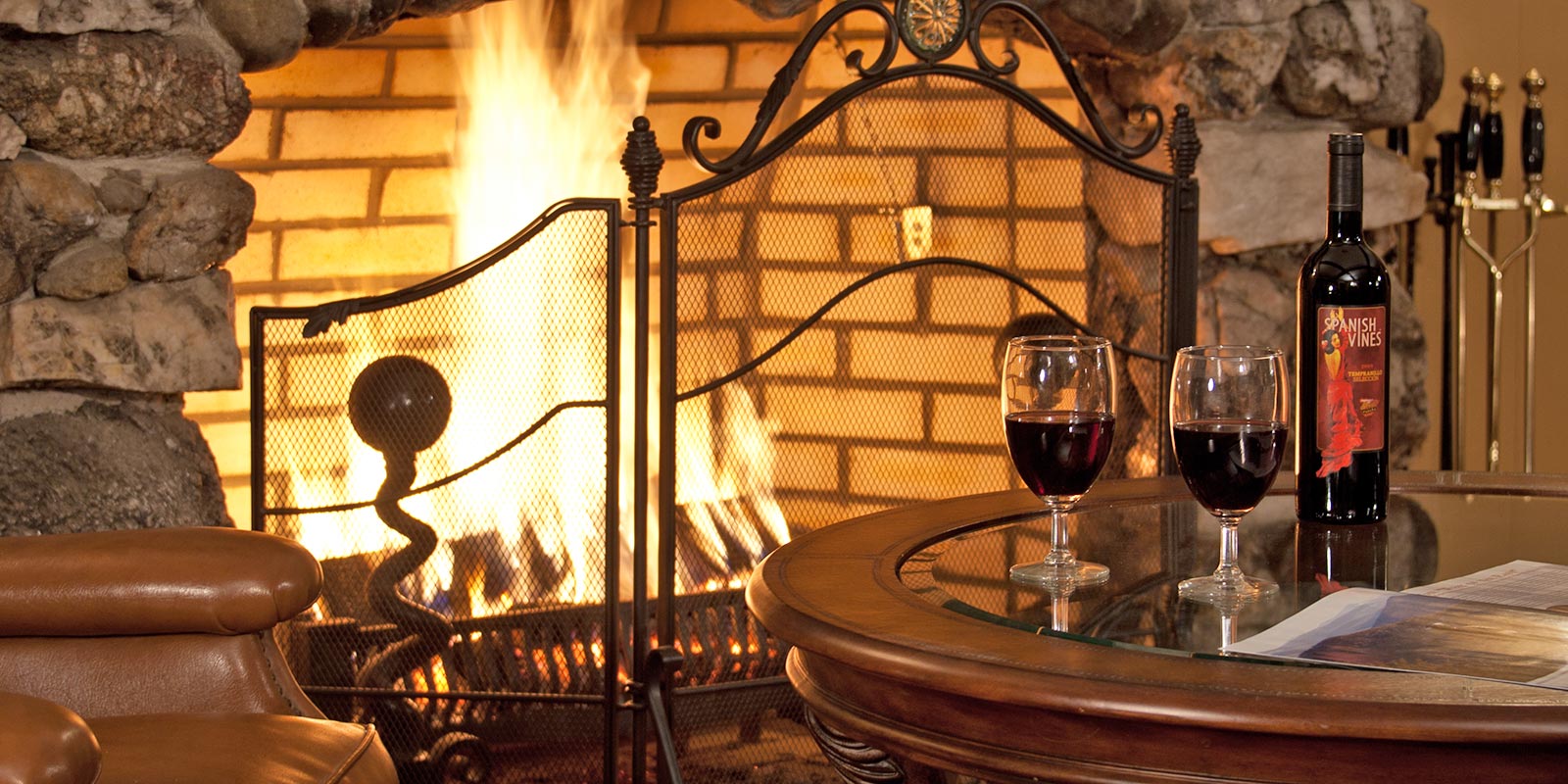 The Best New Hampshire Accommodations
By spending time at our romantic New Hampshire getaway you and your sweetheart will hopefully be able to reconnect and remember what's important. At our perfect bed and breakfast, you'll find the ultimate in comfort and elegance. In our beautifully appointed guest rooms, you'll be able to finally fully relax and soak in the romance. Get ready for a great night's sleep on your cozy and plush king or a queen-size bed. Gorgeous views out the windows await you. Don't hesitate! If you are ready to experience the most romantic New Hampshire getaway, book your stay with us today!