The Lakes Region of New Hampshire and the Lake House at Ferry Point Inn make for an amazing, yet lesser-known summer getaway destination.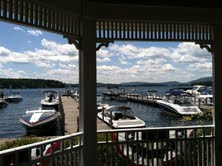 The Lakes Region comes to life in the summer time, welcoming visitors from all over the world. Lake Winnipesaukee is the largest lake in the region, home to such treasures as Wolfeboro and its antique boat museum, Meredith, with its shops and scenic beauty, and Moultonborough, with the Loon Center where you can learn all about these precious birds. Squam lake boasts as the location where the movie "On Golden Pond" was filmed. Filming locations can be visited along with Bald Eagles, and Church Island, which was the first boys sleep-away camp in the nation. Church Island still holds non-denominational services every Sunday between Memorial Day and Labor Day! Experience Squam Boat Excursions and The Squam Lake Natural Science Center are wonderful places to spend a day seeing exotic animals and taking a boat tour. Lake Winnisquam is a quieter lake which has a sandbar that is the hot meeting spot for boaters. In summer dozens of boats pull up to the sand bar and drop anchor. Volley ball is often played on the sand bar, and the local deli even delivers pizzas and sandwiches to those who order in advance. Another summer feature on Lake Winnisquam is the ice cream boat. When you hear the familiar tunes from childhood summers, look to the water rather than the street, because the ice cream boat is close at hand.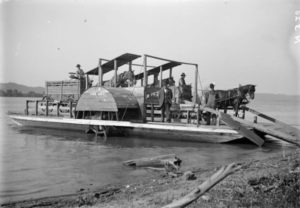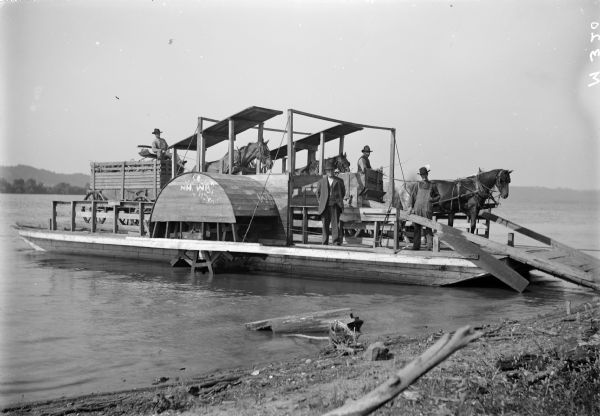 The Lake House at Ferry Point, located in Sanbornton, NH, began construction prior to 1800. It started out as a two room cottage on Lake Winnisquam, and, over the years, grew to the current structure that consists of 12 bedrooms and 13 bathrooms. Once owned by the Pillsbury family as a summer escape, the Lake House at Ferry Point is named in honor of the "horse powered" ferry that crossed Lake Winnisquam a Century ago. The ferry was powered by two horses that walked on treadmills on either side of the boat, propelling it and its occupants between Tilton, NH and Laconia, NH.
All in all, New Hampshire's lakes region is a wonderful place year round, and is relatively unknown by many.  Yours to discover!
#Lakehouse
#New Hampshire
#LakeWinnisquam
#Bed and Breakfast
#B&B