Tough Mudder comes to New Hampshire's Lakes Region on June 1-2, 2013.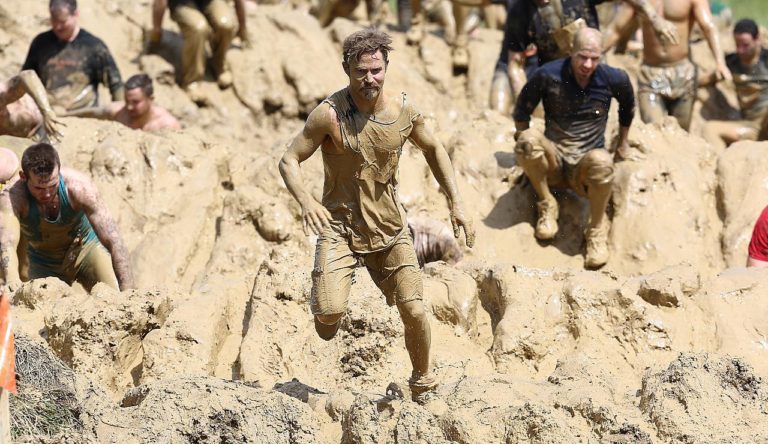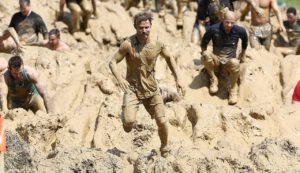 Tough Mudder, as the name implies, is likely the toughest event on the planet.  Over the past three years, it has built a series of more than 50 events around the globe, and this year Gunstock Mountain will be hosting the event in the Lakes Region. More than 12,000 participants are expected throughout the weekend.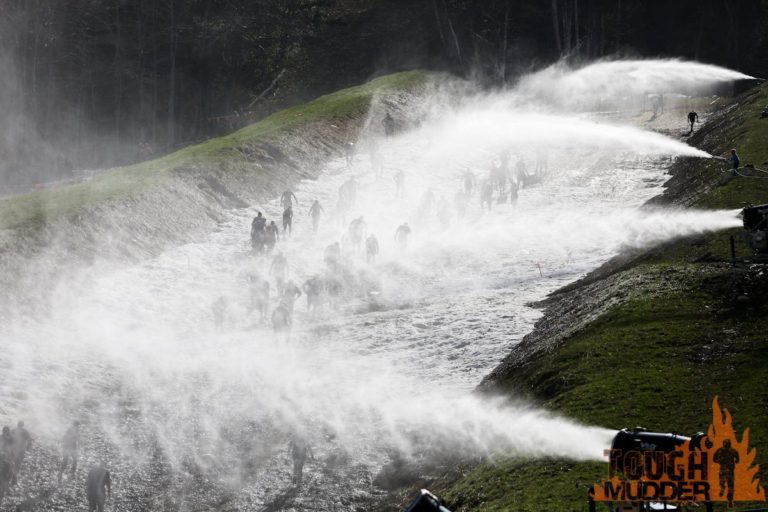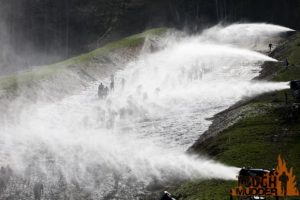 This is not your average mud run or spirit-crushing road race. Tough Mudder is a 10- to 12-mile obstacle course challenge designed by British Special Forces.  Participants will charge onto the course with fellow Mudders and challenge 20 to 25 obstacles, each designed to test strength in a very different way. Participants will brave freezing cold water, thick mud, underwater tunnels, high ropes, multiple cargo nets, and a gauntlet of electrified wires to earn the coveted orange headband and the right to be called a Tough Mudder.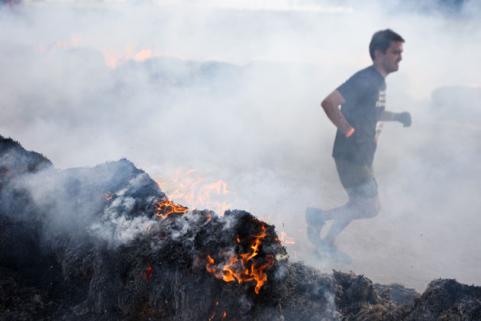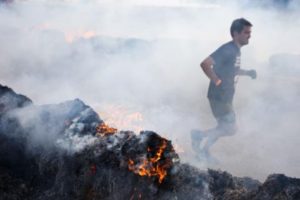 Some of the obstacles that participants face are cleverly named, but incredibly challenging just the same:
Twinkle Toes – a slippery log bridge over icy water
BerlinWalls – a 12 foot wall to scale
Electric Eel – a freezing pool of water to crawl through with electric wires dangling above
Boa Constrictor – a series of "uncomfortably tight" pipes to crawl trough up-hill
Electric Shock Therapy – A sprint through mud with curtains of 10k volt wires to keep you awake
Fire Walker – a run through a trench of kerosene-soaked straw, blazing in four-foot high flames licking around your feet and legs and behind
Come and enjoy the Tough Mudder. As a contestant or a spectator, the event is surely going to be something you will remember, and yet another reason to enjoy the Lakes Region throughout the year.