Gunstock Mountain Resort is a popular place to go skiing in New Hampshire each winter, but did you also know it's a fantastic place to play during these warm summer months?  It's a wonderful place for biking, hiking, fishing, and other fun adventures.  And, the best part is that Gunstock Mountain is less than 20 minutes from our Bed and Breakfast.  That means you can be from lakeshore to mountain fun in no time at all.
Not only is there plenty of fun to be enjoyed at Gunstock Mountain, but there's plenty of relaxing to do at our luxury New Hampshire Bed and Breakfast. In fact, we think our lakeshore Bed and Breakfast is the perfect place to relax, unwind, and enjoy the very best of the Lakes Region this summer.  We're situated on the quiet shores of Lake Winnisquam, renowned for its peace and tranquility, and just minutes from the famed shores of Lake Winnipesaukee and Weirs Beach.  You deserve to get away and rest undisturbed.  Book your room at our New Hampshire Bed and Breakfast today!

Plenty to do at Gunstock Mountain in New Hampshire
New Hampshire's Lakes Region is well-known for its beautiful blue waters and stunning natural scenery. These lakes are located at the base of the White Mountains and are some of the most pristine bodies of water in the state.  So it goes without saying that having some fun on the water, whether boating, paddling, fishing, or swimming, is a standard part of any summer vacation in the Lakes Region.
But, given that we're surrounded by mountains such as Gunstock Mountain, there's plenty more to do here than get wet.  In fact, hiking, biking, skiing, and otherwise enjoying the towering peaks around us are equally as popular as spending time on the water.  Gunstock Mountain is the second highest peak in the Belknap Mountains and is home to Gunstock Mountain Resort.
Gunstock Mountain Resort is a truly fun destination. Whether you're looking for a quiet outing in nature or something a bit more adrenaline-pumping, you'll likely find it here.  This summer, they are running more limited operations than usual, but it's still worth exploring during your visit to our Bed and Breakfast. Here are our favorite things to do at Gunstock Mountain Resort:
E-bike tours are currently open for the 2020 season at Gunstock Mountian Resort.  E-bikes offer a unique and exciting way to explore the area, and given that they're fitted with a battery for a little extra power, it's a lot easier than a traditional mountain bike. E-bike tours at Gunstock Mountain last for approximately 90 minutes
If you're not up for biking around the mountain, they are also offering Segway Tours this summer. Their Segways are rugged and designed for the terrain at Gunstock Resort.  Tours run daily.
If you're not up for one of these tours, you can also opt for a solo adventure.  There is plenty of hiking, biking, and fishing that can be enjoyed at Gunstock Mountain Resort. There are miles of trails in the area, many of which offer stunning views of Lake Winnipesaukee, the Ossipee, and Sandwich Ranges, and even into the Presidential Range.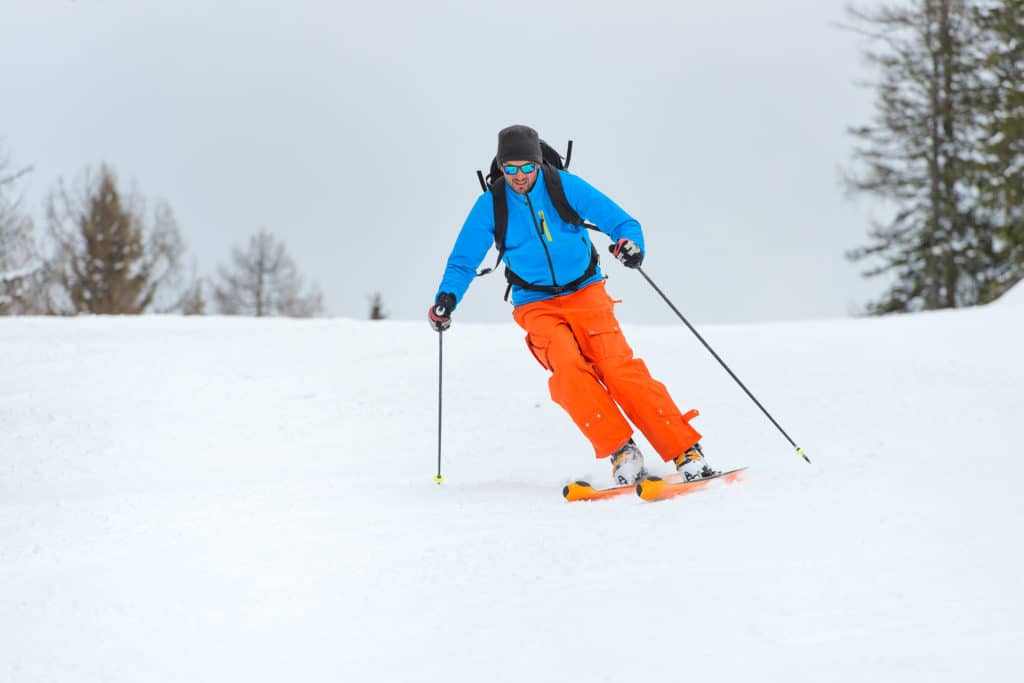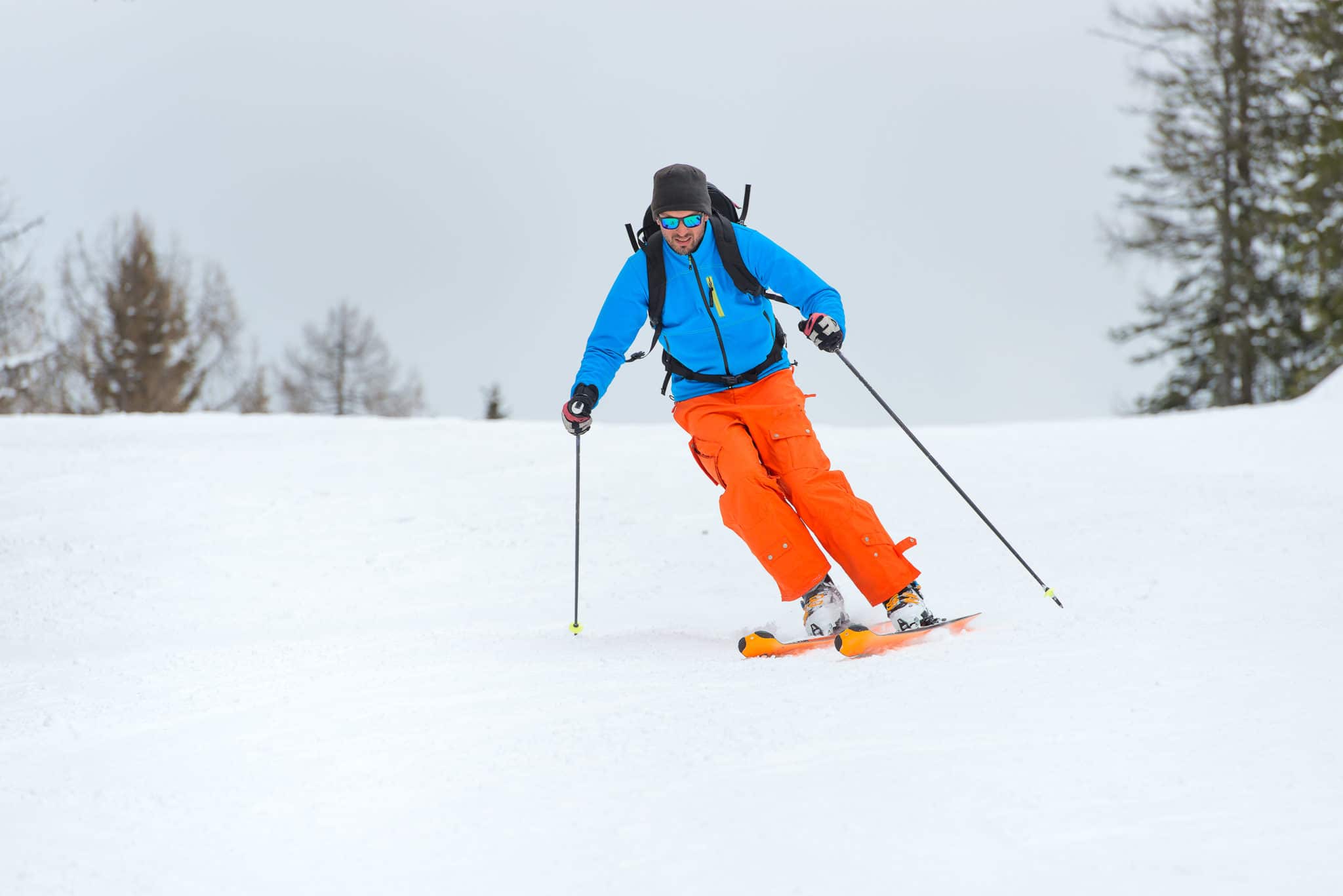 Gear up for Ski Season at Gunstock Mountain
If you're a fan of skiing and snowboarding at Gunstock Mountain or have always wanted to give it a try, then now is the time to consider purchasing your season passes for the 2020/2021 ski season. Gunstock was voted Best of NH #1 Ski Resort by the readers of New Hampshire Magazine, which is no surprise to us. It's only 100 miles outside of Boston, making it the ideal ski getaway for many in the city. Skiing here offers incomparable winter views, excellent snow, plenty of ski runs, and, of course, a variety of winter fun.
Season passes are currently on sale through September 7, 2020, at which time the prices will increase.  Transform your ski vacation from something ordinary, and make it extraordinary by staying at our luxury Bed and Breakfast.  Now's a great time to reserve popular ski weekends and peak vacation days!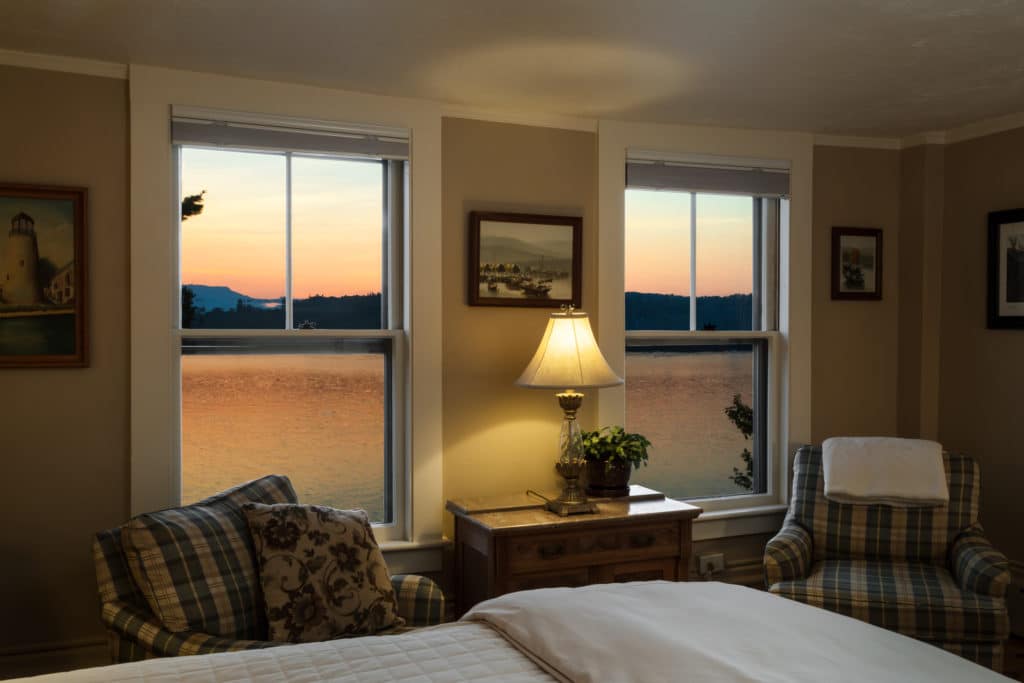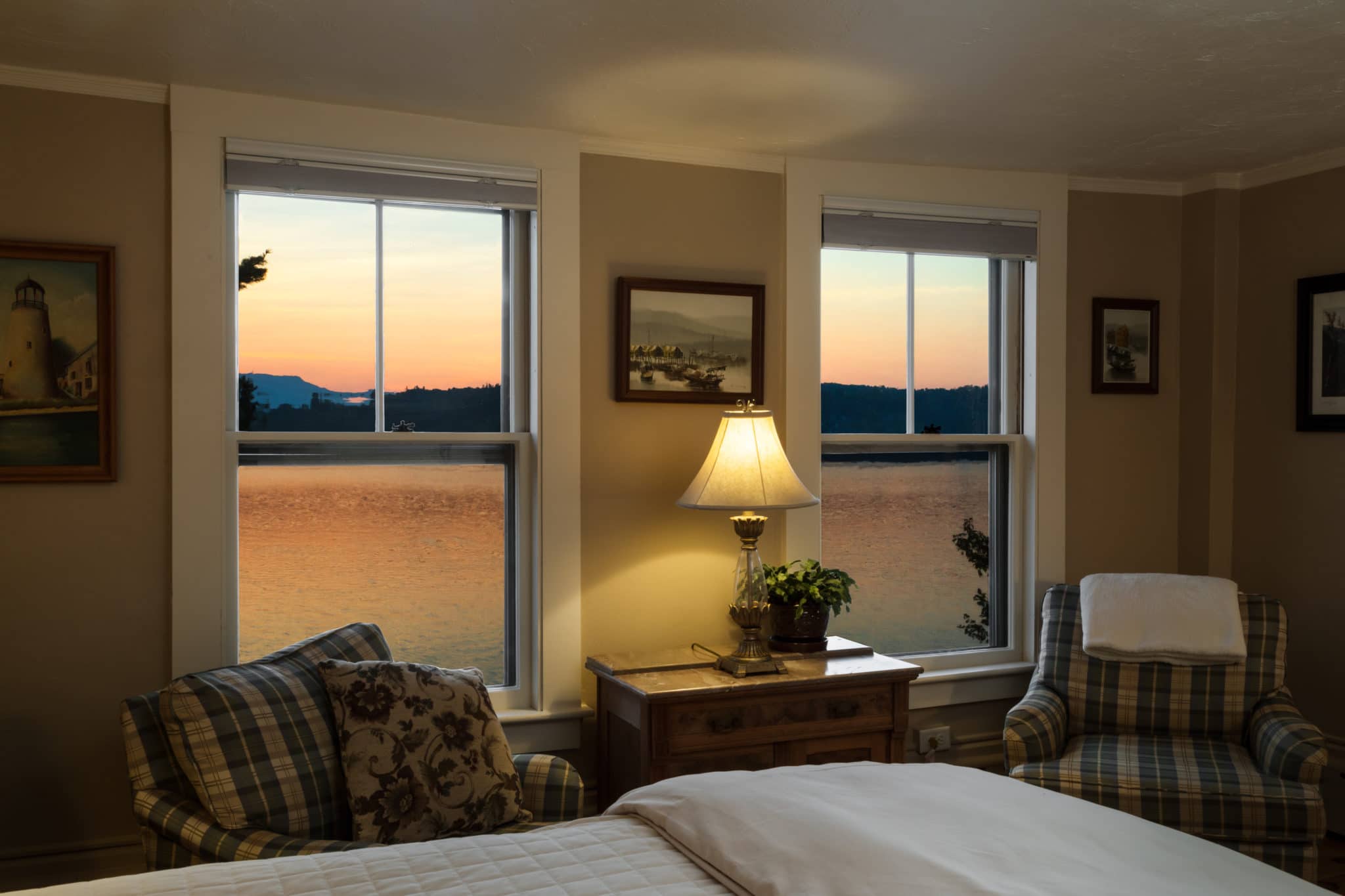 The Best Bed and Breakfast in the Lakes Region
You have plenty of choices of where to stay when visiting the Lakes Region, but there's one place that stands out above the rest. We'd love nothing more than to welcome you into our luxury Bed and Breakfast this summer, where you'll enjoy the restful vacation you've been longing for.  Our Bed and Breakfast in the Lakes Region is located on the beautiful shores of Lake Winnisquam and offers the perfect opportunity to relax on our front porch while taking in our beautiful lake views. Our Inn has just 10 guest rooms, which means you'll be ensured a private and quiet space to relax and unwind in New Hampshire's scenic Lakes Region.
Each morning of your stay will start with one of our signature breakfasts, and we really do go all out to make sure you leave our table full and satisfied. You'll definitely be well-fueled for your days' worth of adventure ahead.  But really, your time here at our New Hampshire Bed and Breakfast is all about enjoying our peaceful surroundings, and taking a few minutes of "you" time. Book your room at our New Hampshire Bed and Breakfast today!