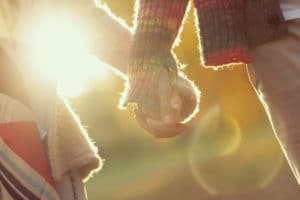 Autumn is a magical time for a romantic getaway to the Lakes Region. The weather is perfect for long walks, beautiful lake cruises or dining at intimate restaurants. And you will not find a more peaceful, private setting than The Lake House at Ferry Point. Enjoy stunning sunsets over Lake Winnisquam every night at our lakefront location. Then cuddle up by the fire with a glass of wine and retire to your luxurious guest room. After a restful night, wake up to a gourmet breakfast and another day exploring the lovely Lakes Region. Book a vacation for two, before the hectic holiday season arrives.
Enjoy Romantic Fall Days and Nights in the Lakes Region
The mild weather, brilliant autumn colors and cool clear starry nights make this the most romantic time of year. Couples can still catch the peak of the fall foliage on scenic hikes and drives, or beautiful lake cruises. Also find excellent cuisine and romantic dinners in charming bistros or on breathtaking sunset cruises.
Admire the last of the dazzling foliage with a long walk in the woods or a pleasant drive through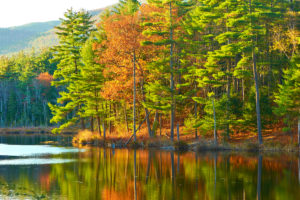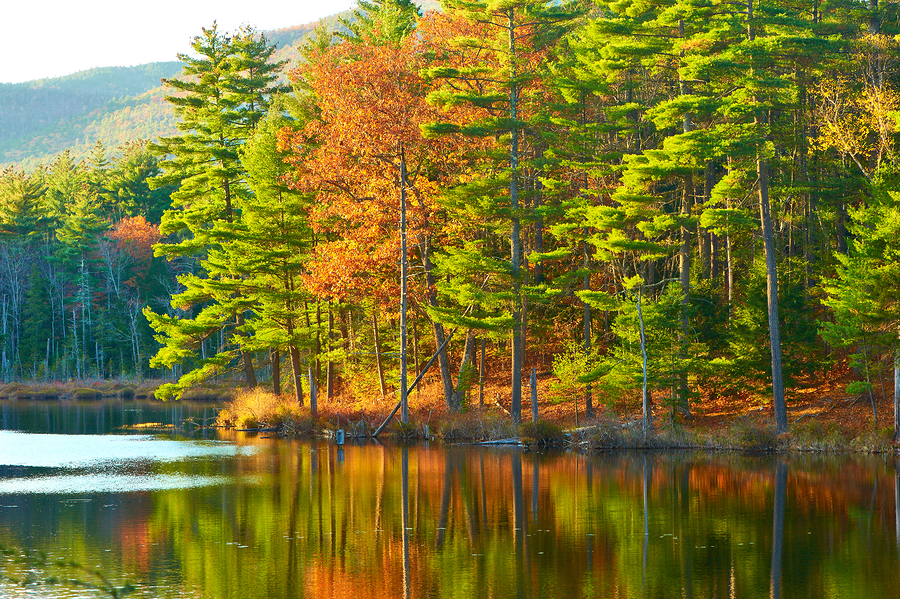 charming New England towns. Fantastic hikes with great views include Rattlesnake Mountain, Mount Major, and Mount Cardigan. Alternatively, a nice long drive through the countryside is a perfect way to spend a day. On your journey stop for lunch in quaint towns and snap photos of picturesque covered bridges. Some beautiful drives are the The Kancamagus Highway, Pinkham Notch Loop through Jackson and the route from Squam Lake to Lake Winnipesaukee.
However, to see the Lakes Region at its most beautiful, book a lake cruise. Guests on the Mount Washington Cruises can choose between a champagne brunch, fall foliage, sunset dinner or dance party excursion. While the Squam Lake Cruises offers a more intimate sunset cruise. These 90 minute cruises include talks about the lake's natural history and wildlife along with a superb meal.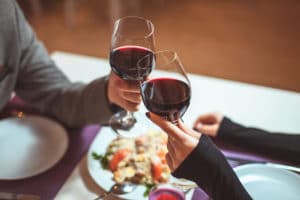 Top off a perfect day of hiking or sightseeing with a romantic dinner. Nearby find the Laconia Local Eatery, a transformed 1892 historic train station into a sleek, contemporary cafe. While Tavern 27 has a cozy interior with dark wood and a classic piano bar. For an elegant setting visit the Six Burner Bistro in a historic 1850's farmhouse or the modern and stylish Faro Italian Grille. Enjoy lovely lake views while dining at The Lyons' Den Restaurant and Tavern and Walter's Basin. Then return to your tranquil hideaway on Lake Winnisquam at our relaxing location. Reserve your lovers' retreat today at The Lake House at Ferry Point Inn.