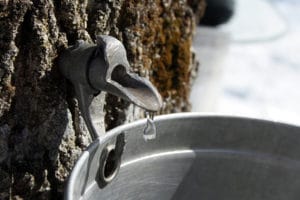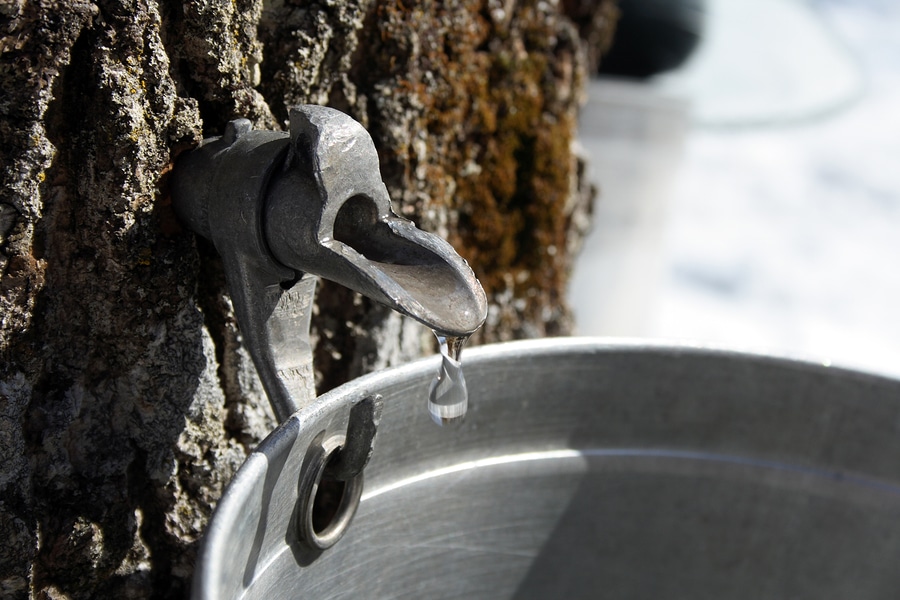 The maple trees are ready to tap in New Hampshire! It's time to transform the harvest into sweet, delicious syrup. The New Hampshire Maple Producers Association hosts the 23rd annual NH Maple Weekend on March 24th and 25th. Learn about the centuries old craft of sugaring. Sugar houses all across NH open their doors to the public. The process is fascinating to watch but best of all, visitors get to sample treats made from the amber liquid. Make The Lake House at Ferry Point your home away from home from as you explore all the sugar houses in the Lakes Region. Return to our quiet retreat on Lake Winnisquam with all your unique treasures and gifts. Book your sweet adventure with us today.
Maple Sugar House Tours
The sugaring season is February through April and usually lasts six weeks. Hundreds of gallons of sap are harvested during this time and processed into the wonderfully sweet syrup loved by all. Visit the sugar houses and learn how the syrup is created. Taste the different colors of syrup, and how the harvest time effects color and sweetness. And of course, sample all the candies and other treats made from the bounty of our beautiful trees.
There are several sugar houses and tours just a few minutes drive from our location. All are open to the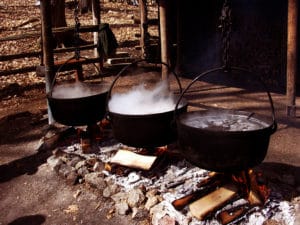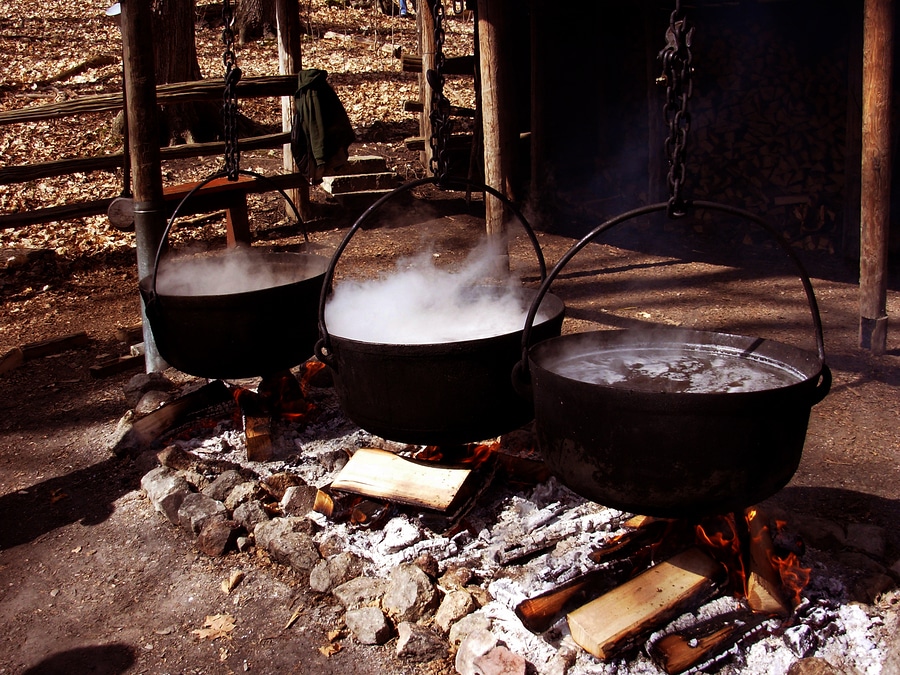 public during the NH Maple Weekend. Smith Farm Stand has been running their 70 year old sap house for six generations.  Sip hot mulled cider at Still Seeking Farm, LLC and sample their fudge. At Just Maple at Green Acres Farm you can taste different grades of syrup and their nuts, cotton candy, baked beans, and coffee. The Canterbury Maple Festival includes tours at Lamb's Maple Syrup and Canterbury Shaker Village. Tour their timber framed sugar house, guided by a local historian, and observe the sugaring techniques in the Shaker tradition.
Take a scenic drive about a half hour away to find many more farms and sugar houses. Grab a cup of coffee and doughnut while touring Bridgewater Mtn Maple and pick up their popcorn. Aptly named Rising Sweetness Sugarshack will warm up visitors with hot chocolate. At Shepherd's Hut Market you can buy candies, in addition to fine wool and knitting products. Sunnyside Maples will have live music during Maple Weekend. Walker's Sugar Shack will offer tours, wagon rides, and many yummy products for sale. Windswept Maples offers tours and gifts for sale, also be sure to visit their cows, sheep and lambs.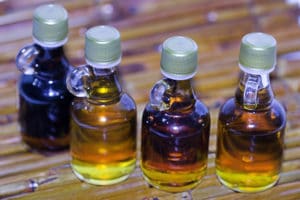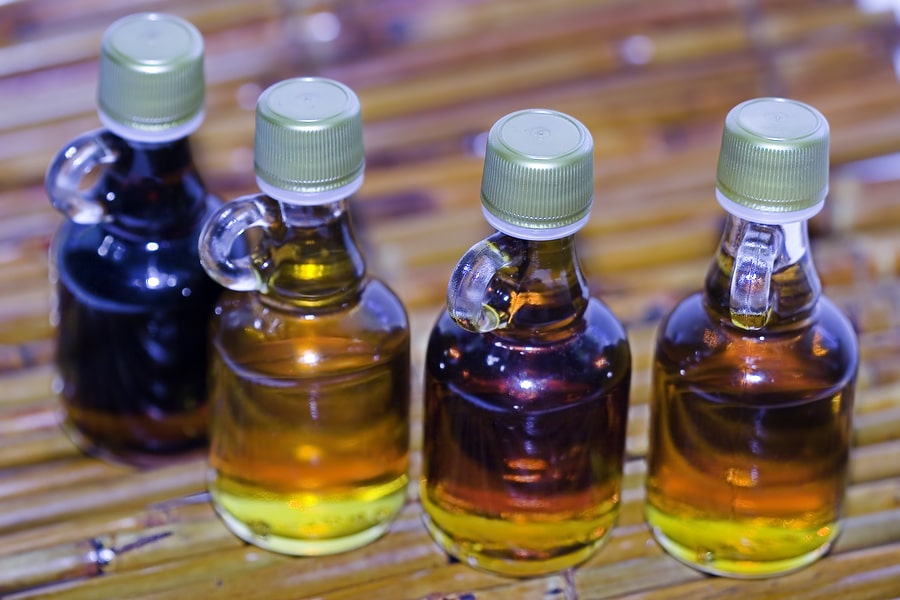 Join the Lakes Region for this celebration of our cherished trees. They fill our forest canopy in the summer, burst into bright colors in the fall as well as producing the sap for our rich, sweet syrup. After exploring the sugar houses and farms, enjoy your favorite maple candy relaxing by the fire in our cozy living room. Reserve one of our elegant guest rooms today for your Maple Weekend vacation. A getaway has never tasted so sweet!