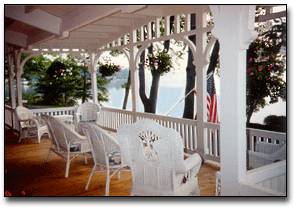 We love to receive Guest reviews of our New Hampshire bed and breakfast.  We have recently received this review from Jeff & Ann of Ashland, MA.
While we would expect innkeepers to be hospitable, we found ourselves blessed to find ones who were also so generous, forthcoming, smart, funny, and , in Cindy's case, radiant.  Ann and I loved being in your company, sharing your home, and, with a nod and bow to John, enjoying your exquisite breakfasts!  The best lakefront property around is clearly in the hands of the most deserving caretakers.

Come stay at our New Hampshire Bed and Breakfast and be enchanted by all we have to offer and write your own review.  Check our availability.